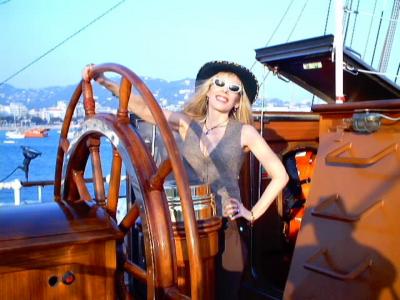 In addition to being an internationally renowned sexologist and sex therapist, Dr. Susan Block is an extremely effective life coach, helping many of her clients to determine and achieve personal goals regarding relationships, dating, marriage, career, health, family, business, art, education, personal growth, grief, life transitions and self-actualization.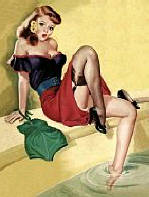 She assists her clients through counseling, mentoring, analysis, feedback, values assessment, behavior modification, behavior modeling, fantasy roleplay, fetish study, hypnotherapy, goal-setting, and other traditional and unorthodox techniques.
Dr. Block conducts a minimum of three life coaching sessions over the telephone before an in-person session. For more information about Life Coaching by Phone, please call 213.291.9497.
The Dr. Susan Block Institute
Established 1991
For more information, call our recorded line.
We're available 24/7, including all holidays.