WEBCAM SEX THERAPY
Want to see your sex therapist as you live out your wildest desires together? Want them to see you? Try our Webcam Sex Therapy. For more information, call us 24/7 at 213.291.9497
Webcam Therapists
Samantha
Marina
Sunshine
Zoe
Erica
Georgia
Natalie
Mistress Gina
Danielle
Miranda
See each other with a two-way camchat or stay hidden with a one-way camchat (where you see your therapist, but she can't see you).
Webcam Sex Therapy is great for exhibitionists and voyeurs who want to explore their fantasies and fetishes in the safety and privacy of their own homes, work or play stations.
Call 213.291.9497 anytime to set up a cam session with any of our webcam therapists.
The cost of Webcam Sex Therapy is $4.50 per minute with a 12-minute minimum.
Our standard webchat uses google chrome, but you may arrange to use the webcam chat client of your choice.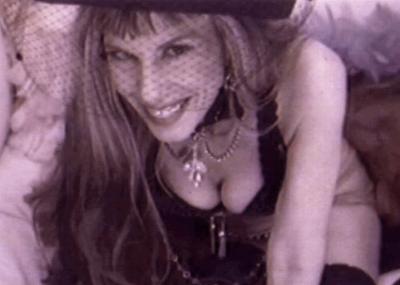 Do You Want to be a Webcam Sex Therapist with the Dr. Susan Block Institute?
The Institute is always looking for open-minded individuals–especially women–who share our passion for helping people explore their sexuality. You must be smart, sexy, attractive, engaging, open-minded and responsive. You must also have your own webcam, a fast Internet connection and privacy. Call 213.291.9497 for an application and more information.