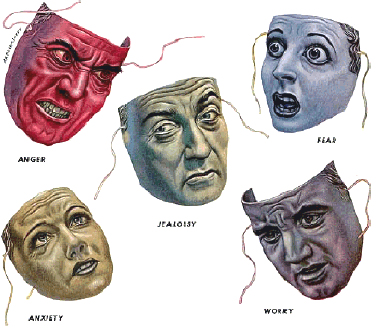 Dr. Susan Block has been a relationship counselor since 1985, helping individuals, couples and groups to recognize, enjoy, reconcile and/or better manage their differences and patterns of communication, action and reaction in terms of sex, love, intimacy, family, career, illness, infidelity, jealousy, disappointment, anger, transition and other issues.
Dr. Block conducts relationship counseling over the phone as well as in person. Couples may consult with her together or individually, as well as with her telephone sex therapists and fantasy specialists.
Some couples are invited to become Block Studios Members so that they can attend the live broadcasts and tapings of The Dr. Susan Block Show and erotic after-parties.
For more information call 213.291.9497.