This Saturday, December 7th, The Dr. Susan Block Show, broadcasting live from new Bonoboville @ LAX, will feature a few of our favorite guests. Joining international sexologist Dr. Susan Block in-studio will be artist/scholar/pornstar Amber Chase and her dashing husband, pornstar/entrepreneur Patrick J. Knight. Amber will donate her evocative painting, "Portland Series One: Grand Odalisque," to Dr. Block's Speakeasy Gallery of Erotic Art, and Patrick will introduce his new handcrafted BDSM gear line.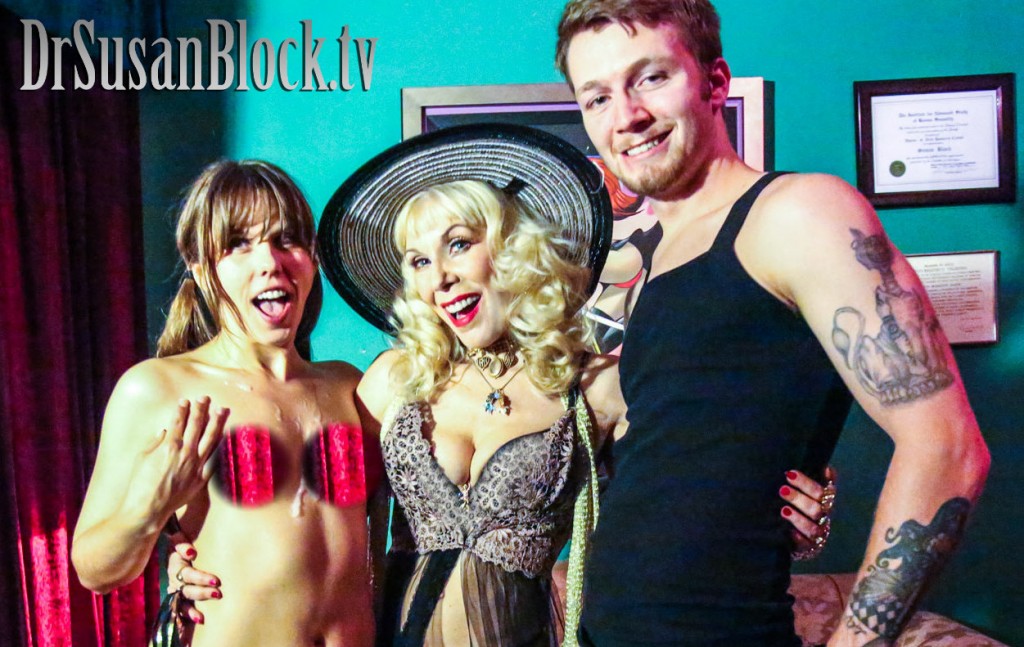 "I'm very excited to have Amber and Patrick back on DrSuzy.Tv," says Dr. Block. "They are such a beautiful, passionate, creative couple making their mark in art, porn and BDSM!"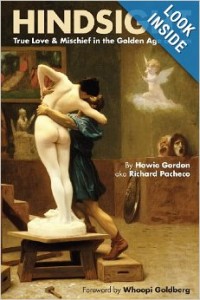 Also joining us in-studio will be author Howie Gordon, aka pornstar Richard Pacheco, whose brand new book HINDSIGHT: True Love & Mischief in the Golden Age of Porn (forward by Whoopi Goldberg) is endorsed by Dr. Block.
"Howie Gordon is a model citizen, loving father, devoted husband, trusted neighbor, thoughtful friend and a very funny guy who just happens to have once earned a living with his penis," says Dr. Block. "Then again, maybe it was Gordon's brief but intense career as 'Golden Age' porn star Richard Pacheco that prepared him to be the ultimate Family Guy. Written with passion, warmth and wonderful self-deprecating wit, Hindsight is a rear view mirror of the soulful side of pornography from a very special time, the late 70s-early 80s, that could well be considered the climax of the Sexual Revolution."
"Author/Artist/Pornstars" will air live December 7th, 2013, 10:30pm-Midnight PST on The Dr. Susan Block Show. Listen FREE on your computer at DrSuzy.Tv or your phone at http://m.drsuzy.tv.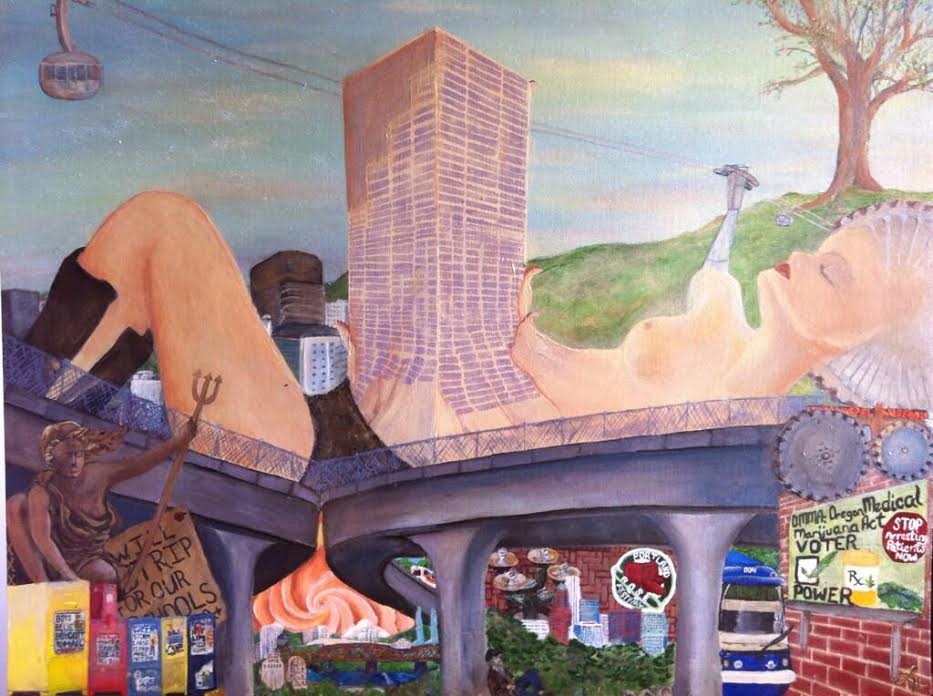 Call-In: 1.866.289.7068 or 626.461.5950. Tweet comments and questions @RadioSUZY1.
Watch the Live Show at DrSusanBlock.Tv (for as little as $5.95!)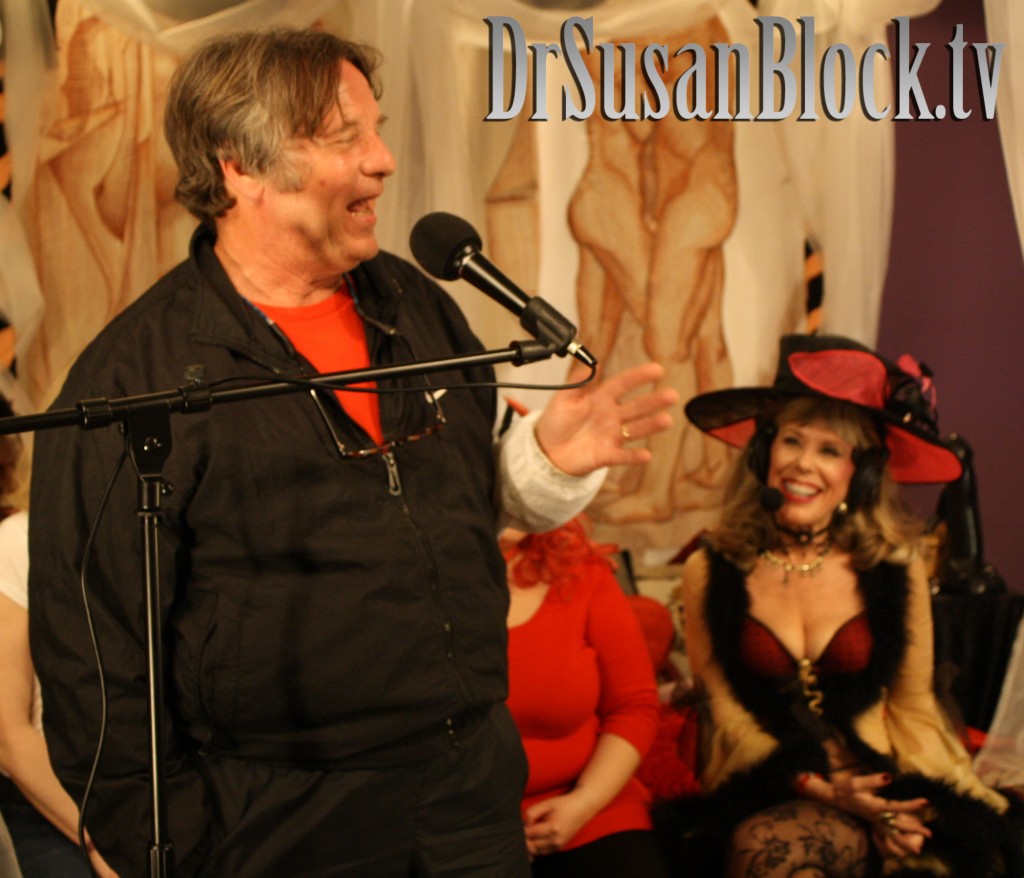 The Dr. Susan Block Show is produced by The Dr. Susan Block Institute for the Erotic Arts & Sciences, an international center for sexual expression, therapy and education, based in LA. Founded in 1991 by Susan M. Block, PhD, world-renowned Yale-educated sexologist, best-selling author and host of HBO specials, the Institute's mission is to help individuals, couples and communities enhance their sexuality and improve their lives based upon Dr. Block's philosophy of Ethical Hedonism and The Bonobo Way of Peace through Pleasure. A portion of all proceeds goes to help save the highly endangered "make love not war" bonobos from extinction in the Congo and to promote theBonobo Way of Peace through Pleasure around the world.