This Saturday, February 2nd, 2013 The Dr. Susan Block Show will broadcast live on location from the West Coast premiere of The Deep Throat Sex Scandal, the hot, critically acclaimed, new play by David Bertolino about the making of the notorious, groundbreaking, 1970s porn film "Deep Throat" and the subsequent controversies it ignited.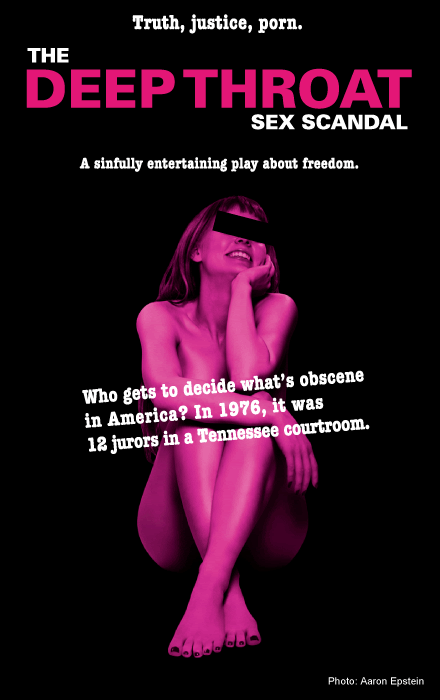 Joining international sexologist Dr. Susan Block live on the air from the Zephyr Theater in West Hollywood right after the play will be Deep Throat Sex Scandal cast and crew, including Natasha Parker (Linda Lovelace in the play), Marc Ginsburg (Harry Reems), veteran adult film stars Veronica Hart and Herschel Savage, producer/writer  Bertolino and director Jerry Douglas…
…plus Golden Globe award-winning actress Sally Kirkland and renowned Oscar-winning comic writer and performer Bruce Vilanch, who also have parts in the evening's production.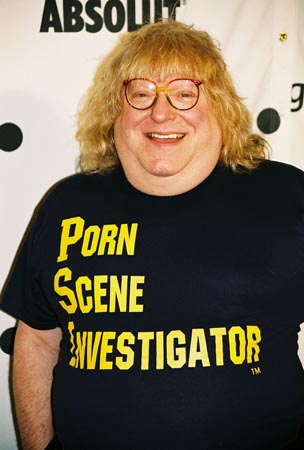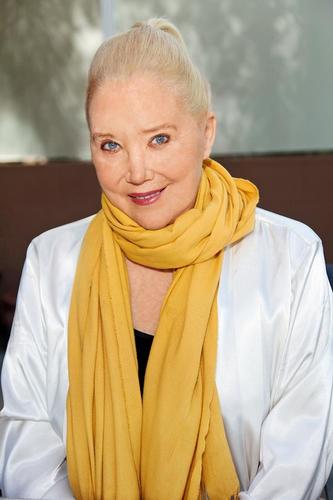 Bruce Vilanch & Sally Kirkland will join us!

"Deep Throat created the 'porno chic' wing of the sexual revolution, sparked precedent-setting Free Speech court cases, made huge profits, incited ongoing scandal and had millions of women checking their tonsils for their clitoris.  We can't wait to see the play and go deeper…" says Dr. Block.
Tickets to the play are available at http://deepthroattheplay.com or by calling 800-838-3006.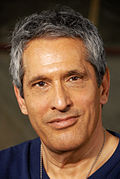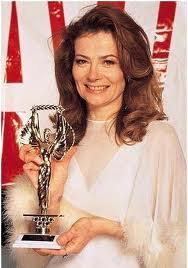 Herschel Savage & Veronica Hart will join us!
Dr. Block's "Deep Throat Interviews" will air live February 2nd, 2013, 10:30pm-Midnight PST on DrSuzy.tv. Listen FREE at http://drsusanblock.com/TV.html.
The Dr. Susan Block Show is produced by The Dr. Susan Block Institute for the Erotic Arts & Sciences, an international center for sexual expression, therapy and education, based in LA.  Founded in 1991 by Susan M. Block, PhD, world-renowned Yale-educated sexologist, best-selling author and host of HBO specials, the Institute's mission is to help individuals, couples and communities enhance their sexuality and improve their lives based upon Dr. Block's philosophy of Ethical Hedonism and The Bonobo Way of Peace through Pleasure.