This Saturday, October 12th, The Dr. Susan Block Show, hosted by international sexologist Dr. Susan Block, broadcasting live from her brand new studio in Bonoboville at LAX, will continue to discuss Slut-Shaming in the media, on the street, on the school bus, in the boardroom and in the bedroom.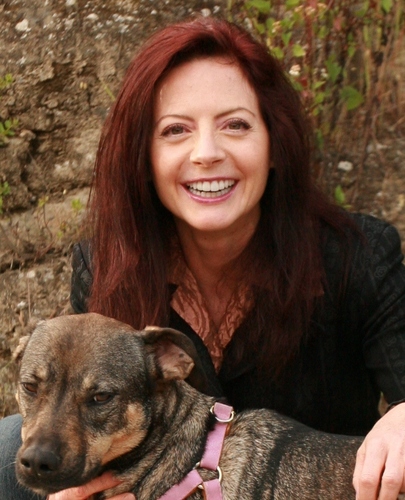 Joining Dr. Block live on the air will be Veronica Monet, author, radio host, certified sexologist and former high-end escort, who has done several shows and articles on the subject of slut-shaming, as well as the bonobo chimpanzees (whose females "refuse to be slut-shamed!"), another favorite subject on DrSuzy.Tv.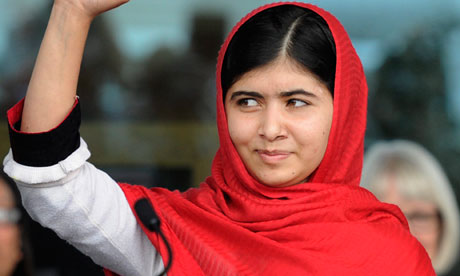 "From Sinead O'Connor calling pop star Miley Cyrus a 'prostitute' because she disapproves of twerking to the Taliban calling education activist Malala Yousafzai an 'obscenity' as they shot her in the head, slut-shaming is rampant in human societies around the world," says Dr. Block. "I'm not so worried about Miley or Malala personally. Miley is having the time of her life riveting eyeballs and mocking the hypocrites, while Malala is becoming a major force in world education, only 16 years old and already up for the Nobel Peace Prize. I'm more concerned about the young people who are being trained to think, as young people all over the world have been trained for centuries, that a smart girl who advocates education will be assaulted as obscene and a sexy girl who dances playfully will be condemned as a slut, implying such girls are unworthy of respect or protection. Thankfully, bright Malala's and wiley Miley have both crushed their would-be slut-shamers, and Amen and AWOMEN to that!"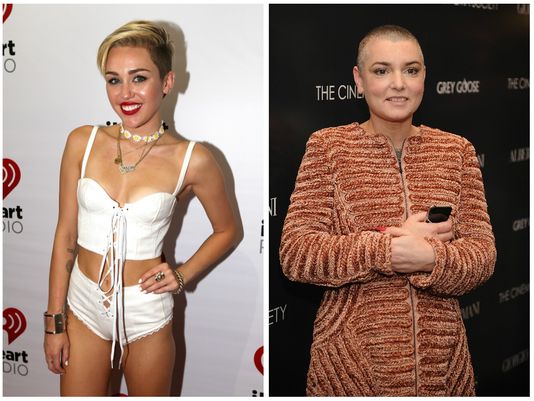 "Stop Slut-Shaming—from Miley to Malala!" will air live October 12th, 2013, 10:30pm-Midnight PST on The Dr. Susan Block Show. Listen FREE on your computer at DrSuzy.Tv or your phone at http://m.drsuzy.tv. Call-In: 1.866.289.7068 or 626.461.5950. Watch the Live Show at DrSusanBlock.Tv (Now just $7.95/month!).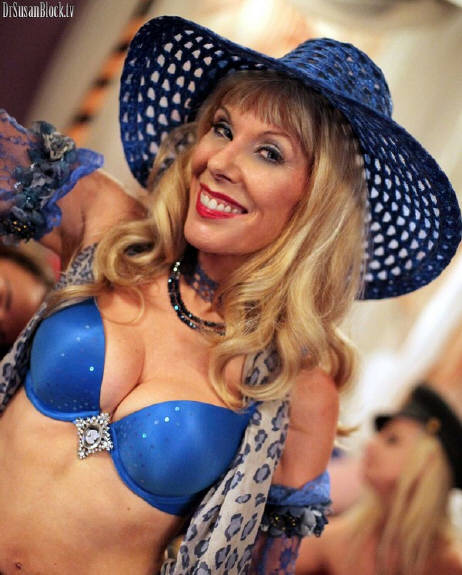 The Dr. Susan Block Show is produced by The Dr. Susan Block Institute for the Erotic Arts & Sciences, an international center for sexual expression, therapy and education, based in LA. Founded in 1991 by Susan M. Block, PhD, world-renowned Yale-educated sexologist, best-selling author and host of HBO specials, the Institute's mission is to help individuals, couples and communities enhance their sexuality and improve their lives based upon Dr. Block's philosophy of Ethical Hedonism and The Bonobo Way of Peace through Pleasure. A portion of all proceeds goes to help save the highly endangered "make love not war" bonobos from extinction in the Congo and to promote the Bonobo Way of Peace through Pleasure around the world.