The Dr. Susan Block Show returns to the airwaves this Saturday, October 5th with international sexologist Dr. Susan Block's first official live broadcast from her brand new studio in Bonoboville at LAX, featuring an exclusive live interview with living legendary burlesque queen and erotic entertainment sensation Tempest Storm.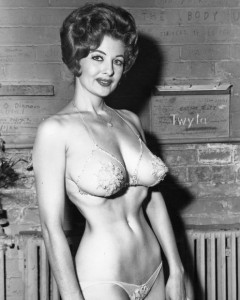 Famous for her outsized personality and all-natural 44DD-25-35 measurements in the pre-silicone 1950s, Tempest Storm has had the longest career of any burlesque star, spanning over 60 years (so far).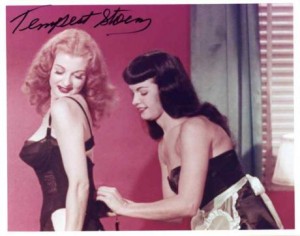 The ultra-buxom redhead starred in Teaserama with Bettie Page (whom Dr. Block interviewed in 1996) and Russ Meyer's Striptease Girl. She was Elvis' girlfriend, JFK's mistress and pals with Marilyn Monroe.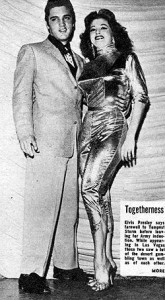 Tempest was and is loved by millions, but her shameless sexuality was as red a flag as her hair to the hypocrites. She suffered rape and abuse in her youth and, at the height of her career, she was blackballed by Hollywood when she married African-American entertainer Herb Jeffries. Through it all, she kept on stripteasing and enjoying her adventurous, trailblazing life, and now she's ready to tell her story.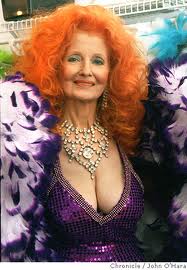 This Saturday night's live appearance on The Dr. Susan Block Show is part of "kickstarting" her exciting new feature documentary, directed by Nimisha Mukerji and producer Kaitlyn Regehr, Tempest Storm: Burlesque Queen.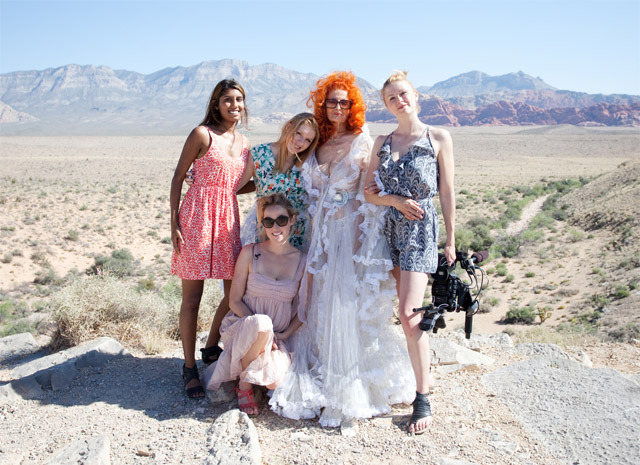 On this Saturday's special broadcast, Dr. Block will also say a few words in defense of Miley Cyrus and in opposition to the tsunami of exploitative international slut-shaming that has raged against this new twerkalicious erotic entertainment sensation.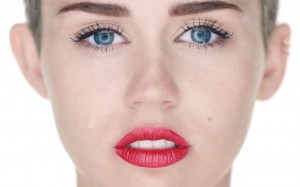 The "Tempest Storm Interview & Miley Cyrus Defense" will air live October 5th, 2013, 10:30pm-Midnight PST on The Dr. Susan Block Show. Listen FREE on your computer here or your phone at http://m.drsuzy.tv.  Call-In: 1.866.289.7068 or 626.461.5950.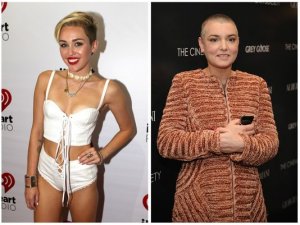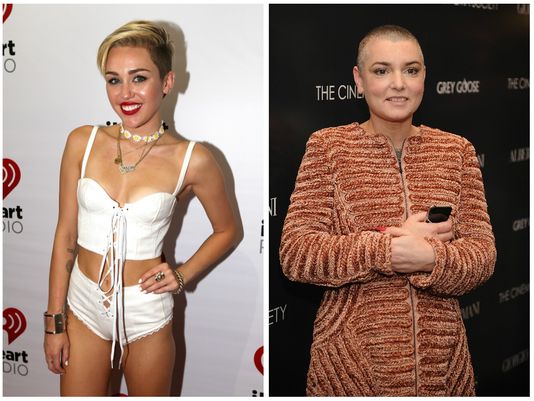 Watch the Live Show at DrSusanBlock.Tv (Now just $7.95/month!).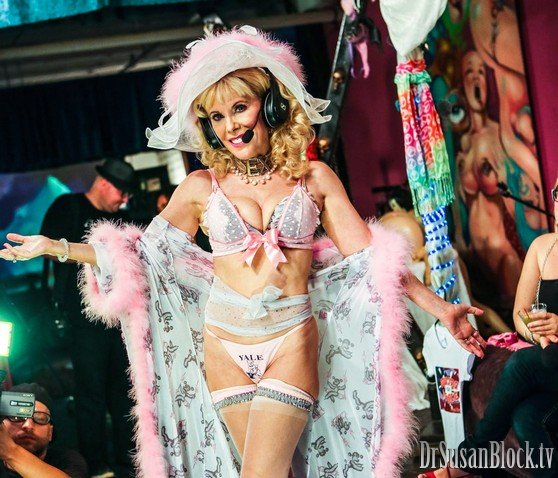 The Dr. Susan Block Show is produced by The Dr. Susan Block Institute for the Erotic Arts & Sciences, an international center for sexual expression, therapy and education, based in LA.  Founded in 1991 by Susan M. Block, PhD, world-renowned Yale-educated sexologist, best-selling author and host of HBO specials, the Institute's mission is to help individuals, couples and communities enhance their sexuality and improve their lives based upon Dr. Block's philosophy of Ethical Hedonism and The Bonobo Way of Peace through Pleasure. A portion of all proceeds goes to help save the highly endangered "make love not war" bonobos from extinction in the Congo and to promote the Bonobo Way of Peace through Pleasure around the world.