This Saturday, October 19th, The Dr. Susan Block Show, broadcasting live from our brand new studio in Bonoboville at LAX, will investigate the psychology and sociology of group sex, orgies and swinging around the world and throughout history. Joining international sexologist Dr. Susan Block will be Dr. Katherine Frank, scholar-in-residence in Sociology at American University and author of Plays Well in Groups: A Journey through the World of Group Sex.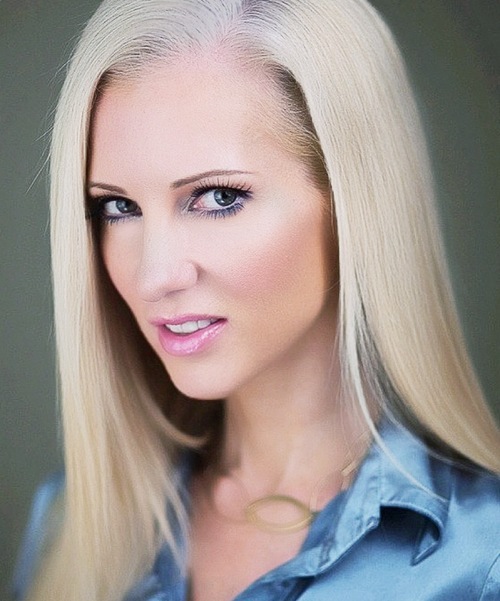 "Having produced many shows that turned into orgies, I'm looking forward to taking a break from the action and discussing the dynamics of group sex with the author of the most comprehensive book on the subject, from ancient Rome to Black Rock City," says Dr. Block. "What is it about orgies that people around the world love and fear so much? How can the history of group sex—from prehistoric times to the Sexual Revolution—help us understand more modern manifestations, such as swing clubs in Toledo, Skins soirées in Paris, revolutionary sex parties in Tehran, dogging in the UK and porn star-studded orgies in LA? How does human group sex compare with that of our kissing cousins bonobos? Why do so many of us—despite (or because of) our taboos against public sex—revel in witnessing and being witnessed by others engaging in "the act" (or acts)? Why do others condemn it so? What do nonconsensual group sex (i.e., gang rape) and consensual group sex (i.e., swing parties) have in common and how are they polar opposites? What makes a great group sex experience? What creates communal ecstasy? We can't wait to discuss it all this Saturday!"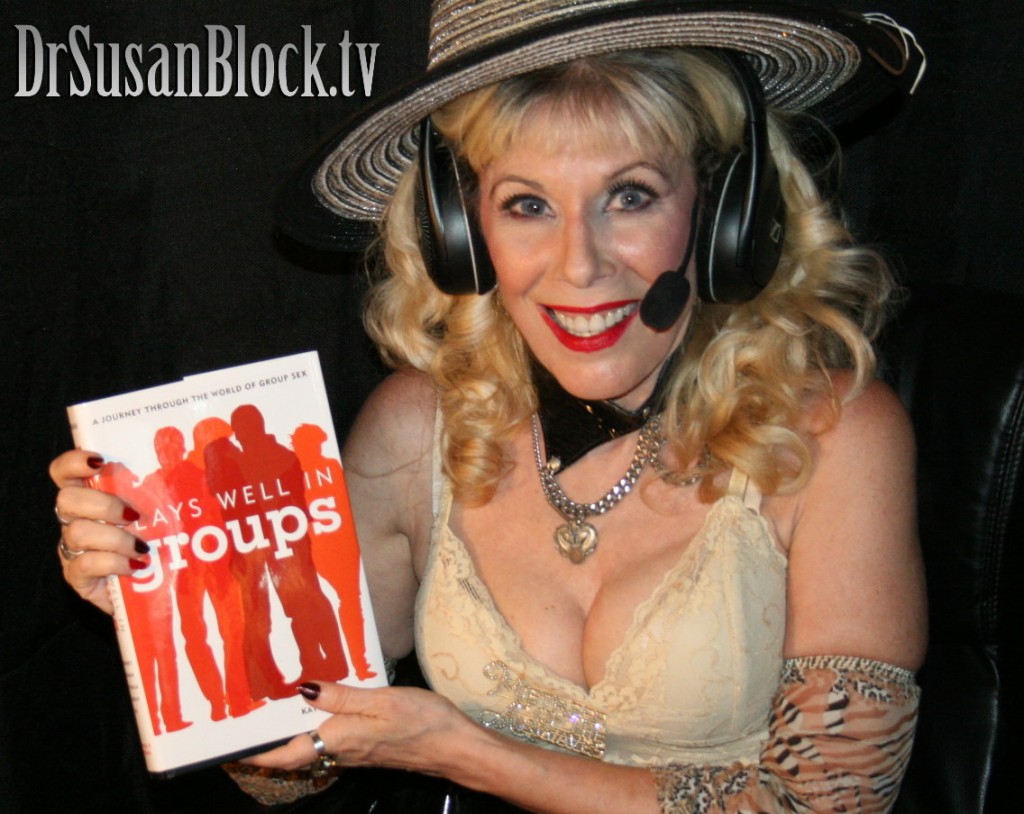 "Group Sex: Who Has It & Why?" will air live October 19th, 2013 at 10:30pm-Midnight PST on The Dr. Susan Block Show. Listen FREE on your computer at DrSuzy.Tv or your phone at http://m.drsuzy.tv. Call-In: 1.866.289.7068 or 626.461.5950.  Watch the Live Show at DrSusanBlock.Tv –Now just $7.95/month!
The Dr. Susan Block Show is produced by The Dr. Susan Block Institute for the Erotic Arts & Sciences, an international center for sexual expression, therapy and education, based in LA.  Founded in 1991 by Susan M. Block, PhD, world-renowned Yale-educated sexologist, best-selling author and host of HBO specials, the Institute's mission is to help individuals, couples and communities enhance their sexuality and improve their lives based upon Dr. Block's philosophy of Ethical Hedonism and The Bonobo Way of Peace through Pleasure. A portion of all proceeds goes to help save the highly endangered "make love not war" bonobos from extinction in the Congo and to promote the Bonobo Way of Peace through Pleasure around the world.

[AMAZONPRODUCT=1442218681]