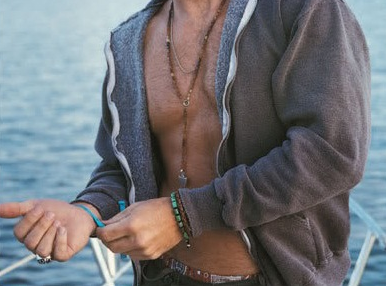 Whether you're straight, gay, bi, curious or somewhere in between, if you need to talk with someone who knows what a man likes from personal experience, you can talk to one of our men. Want to talk to a straight guy? Want to talk to a gay guy? Wonder what it would be like to have rough, gay sex with a daddy or twink? Or is slow and steady the way to win the race? Need to cut the bull and talk honestly and openly to a "real man" who will level with you? Take the edge off of a hard day's work and talk with one of our male therapists. Looking for a straight guy who will cuckold you and have sex with your wife? Or a gay guy who wants to give it to you?
Whatever your needs or desires, our strong, sweet, rough, sweet, muscular and very cocky men are here for you, read and willing to give real advice, as well as roleplay fantasies, whatever you need. Through our completely confidential and anonymous service, our male therapists will listen, talk and fantasize with you about anything from dressing up in uniform to hardcore spanking, from humiliation to prostate massage.
Need to talk to someone about something you can't talk about with anyone else?
You Can Talk To Us.
Our excellent male, female and transgendered phone sex therapists and web cam sex therapists are more than happy to assist you with any fantasies, concerns or questions you may have. Anytime you need to talk, 24 hours a day, the world-famous telephone sex therapists of the Dr. Susan Block Institute for the Erotic Arts & Sciences are just a phone call away, and you can call us at .
The Dr. Susan Block Institute
Established 1991
For more information, call our recorded line.
We're available 24/7, including all holidays.