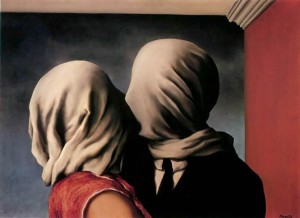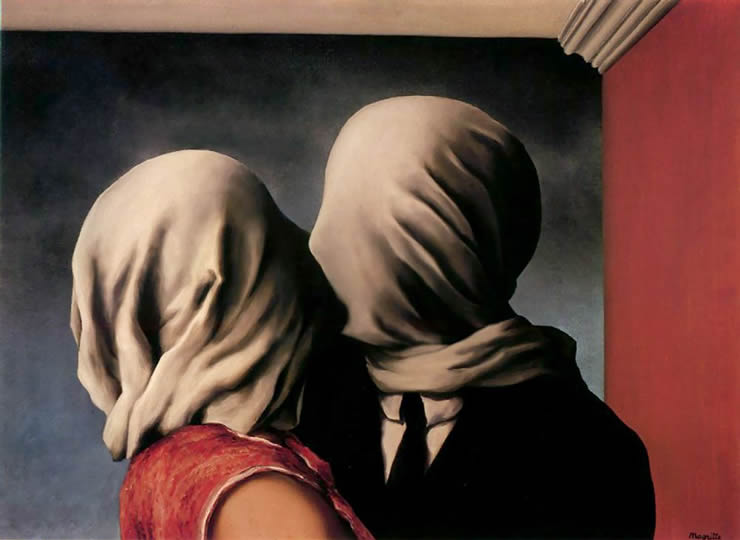 Pleasure is a pursuit. Sharing pleasure is a delight. Sharing pleasure in a long-term relationship is an art form.
Susan M. Block, PhD
Take a break from your sex-stultifying routine. Go on an adventure together. Explore new worlds inside and out. Stimulate your libido. Open your heart. Rekindle your passion. Develop healthier, more effective communication skills. Gain insight into ongoing problems and develop a plan for solving or coping with them. Savor succulent, healthy cuisine and libations, play on amazing erotic furniture, immerse yourselves in art, romance and bohemian sensuality. Learn The Bonobo Way in Bonoboville. Get the 10 Commandments of Pleasure from the source of ethical hedonism and the home of the "long-term love affair." Discover deeper intimacy and greater arousal. Discover each other. Fall in love again….
Do something special to enhance your relationship—erotically, therapeutically, artistically and romantically—at a very unique, private, erotic retreat, the "Hotel Bonobo" inside the world-renowned Dr. Susan Block Institute.
Enjoy a dynamic experience that feels like the best kind of vacation: an exciting, romantic getaway in a place some call the "adult Disneyland," with a custom-made therapeutic structure designed to enrich your sexual connection. This is not a group program or workshop. This is a private, very personalized weekend getaway or weeknight retreat for you and your special someone at the Institute.
Since your retreat is highly customized to your needs as individuals and couples, every retreat is different. But there are certain similarities. Imagine staying in an art-filled private room at a beautiful retro 1950s motel surrounded by romantic balconies, a palm-tree garden, a friendly bar, pool table, Sybian machine, bondage crosses, monkey rockers and other erotic curiosities. Your private room with French doors (that don't open) allow you to peek into the bar or, if you open your curtain, others could peek in on you. Just upstairs is the commissary serving complimentary gourmet meals to your taste. All around you is erotic art and sex furniture you can play on, as well as sex toys you can play with. Depending on the night(s) you're here, there may be other couples hanging out at the open bar, partying in a sensual, clothing-optional atmosphere, or you may have virtually the whole place to yourself, except for the friendly, helpful Institute staff to serve your needs and desires.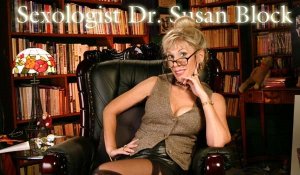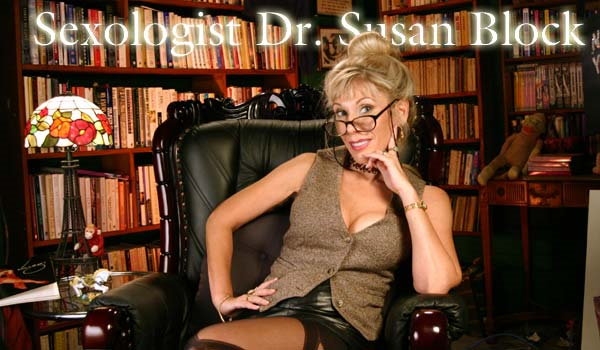 Of course, the Erotic Urban Retreat for Couples at the Block Institute in LA is much more than a romantic getaway. The Institute is a place of learning in the erotic arts and sciences, directed by world-renowned sexologist, Dr. Susan Block, a Magna cum Laude graduate of Yale University with two doctorates, a Ph.D. in psychology from Pacific Western University and a Doctor of Arts Honoris Causa from the Institute for the Advanced Study of Human Sexuality. Your Block Institute retreat would include at least one in-person therapy session with Dr. Block, who generally takes a three-pronged approach to sex therapy: 1) analysis, 2) technique and 3) adventure.
Though Dr. Block is best-known for her best-selling books, HBO specials and appearances on Oprah, Nightline and Playboy TV, she is deeply devoted to her private sex therapy work with couples, as well as singles, in person and over the phone. Your retreat may also involve some of the Institute's other therapists. In keeping with our eclectic approach to life and sex therapy, the therapists of the Institute specialize in a wide variety of areas of expertise, from sexologists like Dr. Block to tantric sex practitioners, registered nurses, adult film stars, artists, acrobats, educators, masseuses, masters, dommes, interns and sex toy specialists.
If you've "never done anything like this" before, don't be embarrassed. We all need help with sex at one time or another, especially those of us in long-term relationships. Besides, there's no "shame" in staying in a super cool place like the Block Institute. Nevertheless, your total privacy and confidentiality is of utmost importance to us. Though Dr. Block herself is a public figure, she and all of our therapists are extremely scrupulous about maintaining the complete privacy and confidentiality of our guests and clients. Though we've got some great testimonials, we wish we could tell you about the wonderful things some of our famous guests have said about the Institute, but our lips are sealed.
So what are you waiting for? Book an erotic retreat at the Institute for you and your special someone right now! Or just get more information when you call 626-461-5950. Someone is always here to take your call.
Single? Ask about our Solo Erotic Retreats.
Please note: Retreats start at $750.00.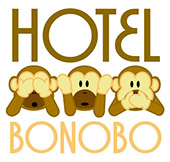 The Dr. Susan Block Institute
Established 1991
For more information, call our recorded line.
We're available 24/7, including all holidays.