Call Us Now:
213.291.9497
What is it about a mother's touch? Her unconditional love? Her soft, warm, reassuring often rather big breasts? Maybe it's discipline you crave…Only Mommy can really give you that spanking you deserve for being a very bad little boy…and then cuddle and nurse you once you've done your penance and proven yourself to be Mommy's good boy…
Are you haunted by a "mommy fetish," incest fantasies or memories of your mom, stepmother, grandmother, aunt, mother-in-law or other family member(s) or mother figure(s) that you need to understand?
AffairHub calls Dr. Susan Block the "Master of… Mother Fantasies" and "the connection between  mother figures and sexual repression" who "helps [you] to get to the root of [your] issues"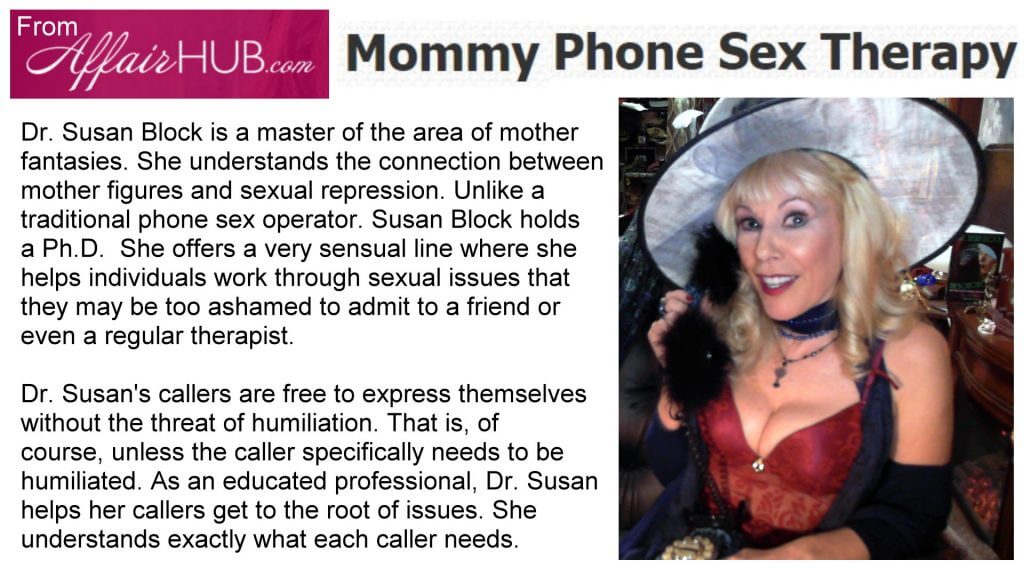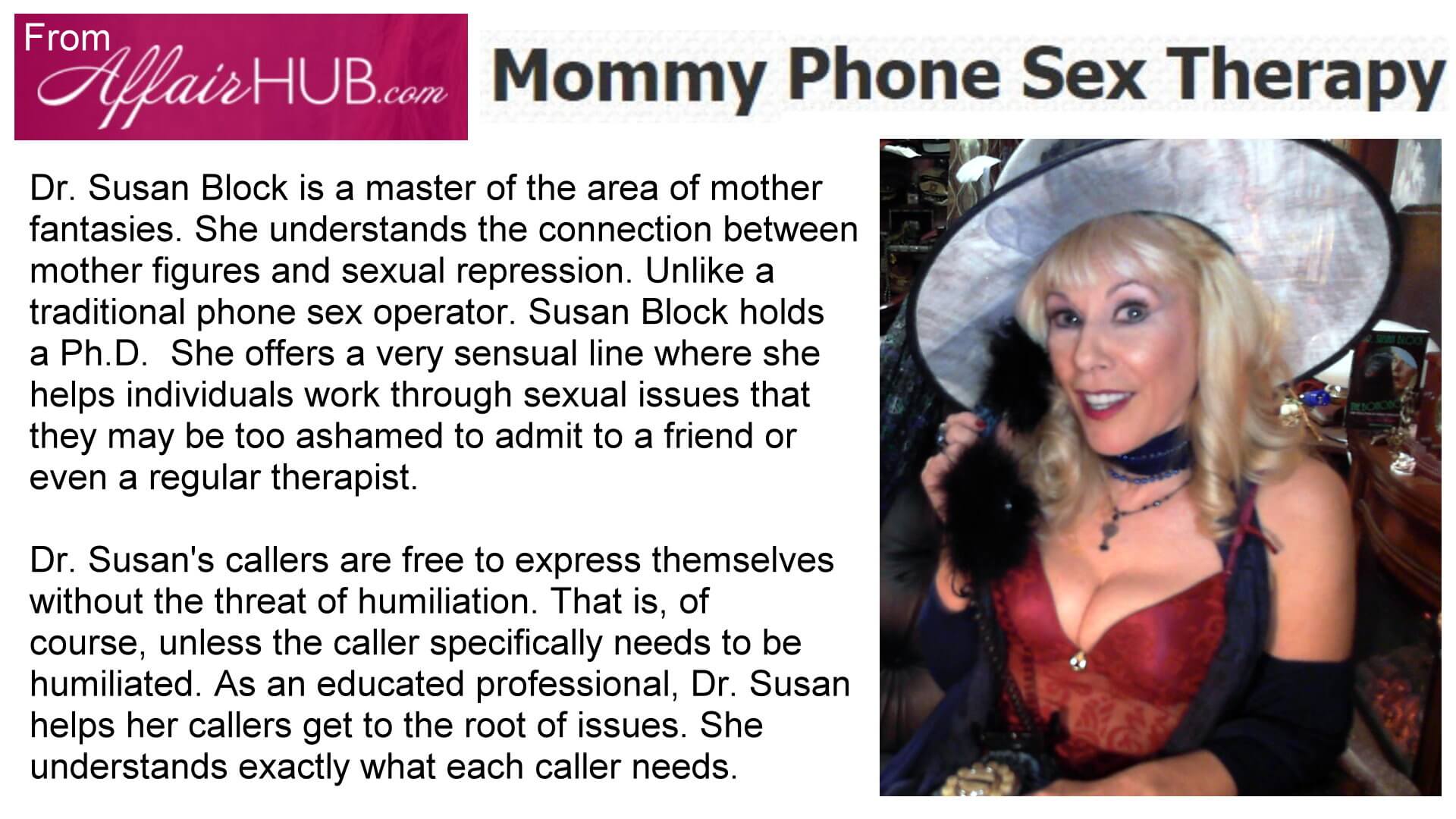 Are you a Momma's Boy? Do you long to be an adult baby in diapers under Mommy's control? Did your mother, aunt, granny or stepmom ever walk in on you masturbating or did you walk in on her getting undressed or taking a shower?  Did you sniff Mommy's panties from the hamper?
Was your mother "inappropriately" erotic or flirtatious with you while you were growing up?  Is she still that way?  Is your mom just too hot for you to resist–at least in fantasy?
Do you need to talk about your forbidden desire to have real sex with your hot mom?  Are you actually having or have you had sex with your mother, but there's no one to whom you can talk about it?  You can talk to us.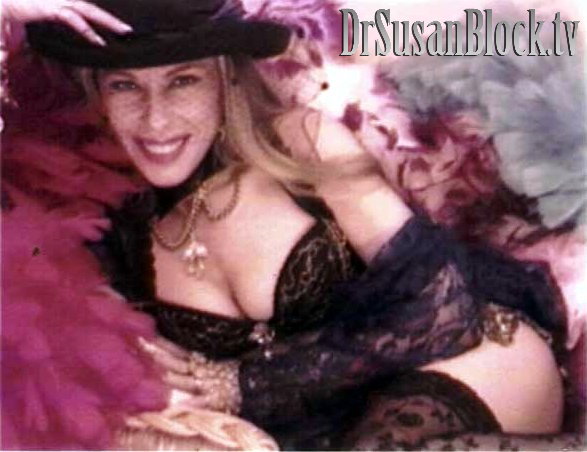 Then again, maybe you're not even thinking about your real mother, but a fantasy mom that drives you wild in ways your real mother never has, maybe someone like Kay Parker who plays Barbara Scott, the hot mom in the legendary "Taboo" film series who has passionate sex with both of her sons.   FYI:  The Institute's director, Dr. Susan Block, has a cameo role in Taboo 4, playing herself.
Whether you'd like to explore the past, cope with the present, assess the future or roleplay a fantasy, the Dr. Susan Block Institute is the Mother of All Phone Services.

The world-renowned telephone sex therapists of the Dr. Susan Block Institute for the Erotic Arts & Sciences are experts in the "Mom Fetish" and can talk with you about it both in terms of 1) reality and its inherent problems, and 2) fantasy and its myriad pleasures.
Need to talk to someone about something you can't talk about with anyone else?
You Can Talk To Us.
For more information, call us, 24 hours a day at 213.291.9497.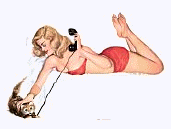 The Dr. Susan Block Institute
Established 1991
For more information, call our recorded line.
We're available 24/7, including all holidays.