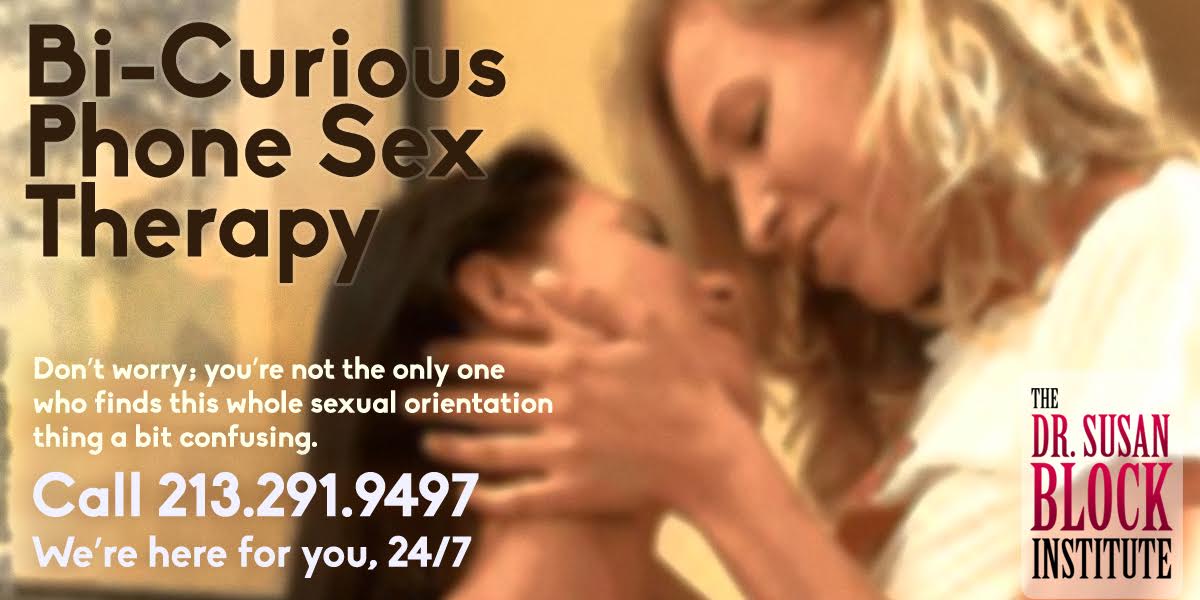 Call Us Now:
213.291.9497
Don't worry; you're not the only one who finds this whole sexual orientation thing a bit confusing.
You're curious—maybe you've suddenly noticed an attraction to someone of the same sex. Maybe you've been fighting it your whole life, or maybe you just think, "Hey, that might be fun!"  And maybe you're also attracted to people of the so-called "opposite" sex.  So, what should you do about your bisexual or "bi-curious" feelings?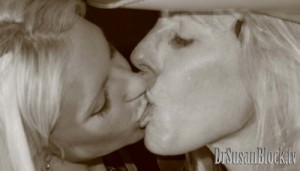 Bisexuality is much more prevalent than one might think, and it always has been. Even 60 years ago, Dr. Alfred Kinsey found that about half of the population could be classified as "bisexual."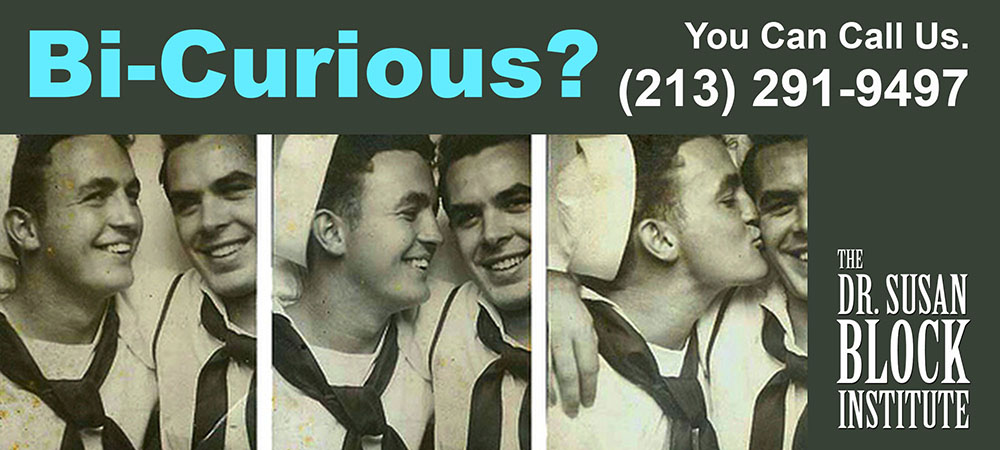 Whether you're scared, excited, ashamed, aroused, intrigued, disturbed or just plain confused, we can help you out. Whether you want to explore your options, get a better understanding of your desires or roleplay a hot bisexual fantasy in the safety and privacy of a telephone sex therapy session, we're here for you.
Need to talk to someone about something you can't talk about with anyone else? You can talk to us.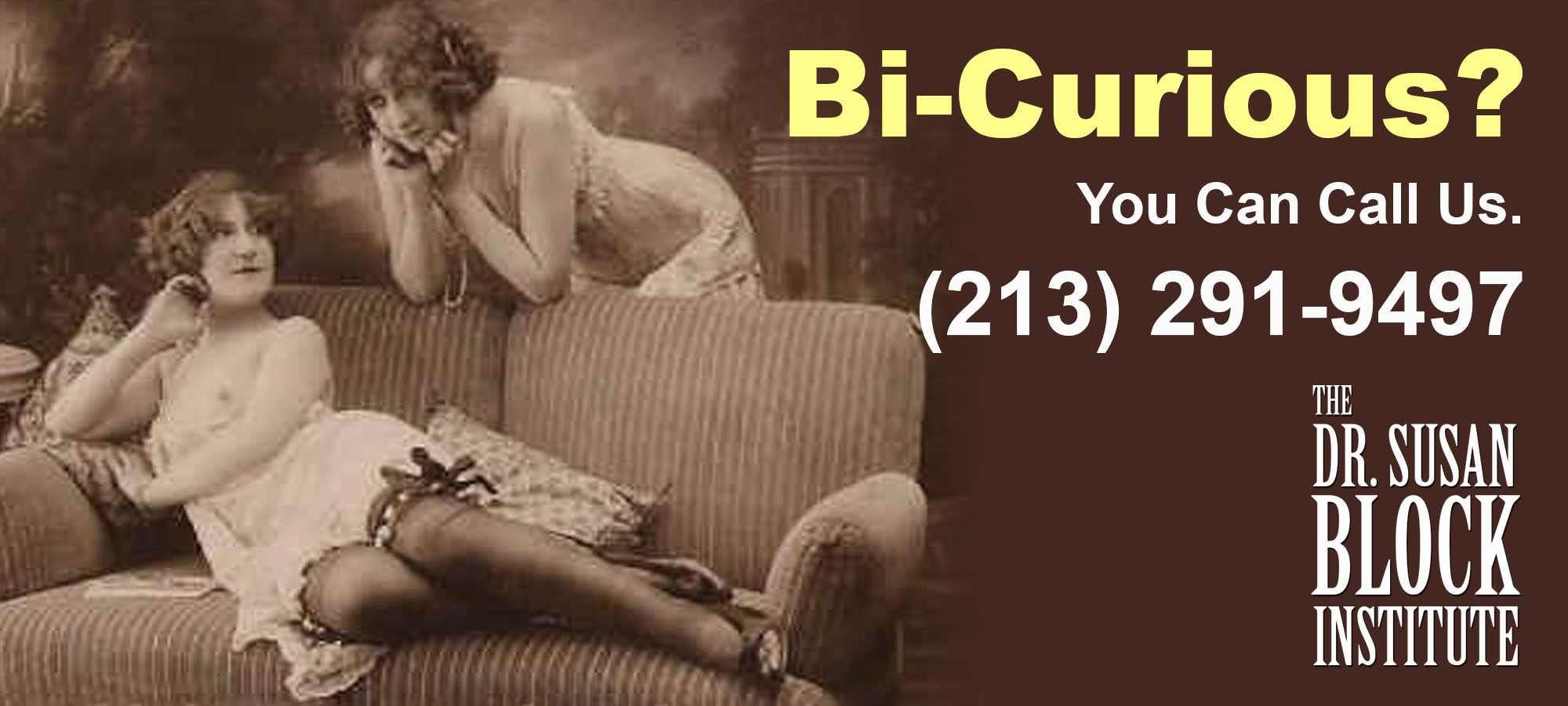 Anytime you need to talk, 24 hours a day, the world-famous telephone sex therapists of the Dr. Susan Block Institute for the Erotic Arts & Sciences are just a phone call away.  Call Us Now: 213.291.9497
The Dr. Susan Block Institute
Established 1991
For more information, call our recorded line.
We're available 24/7, including all holidays.