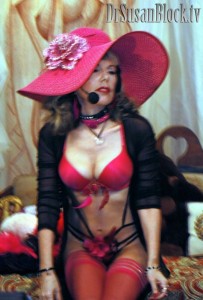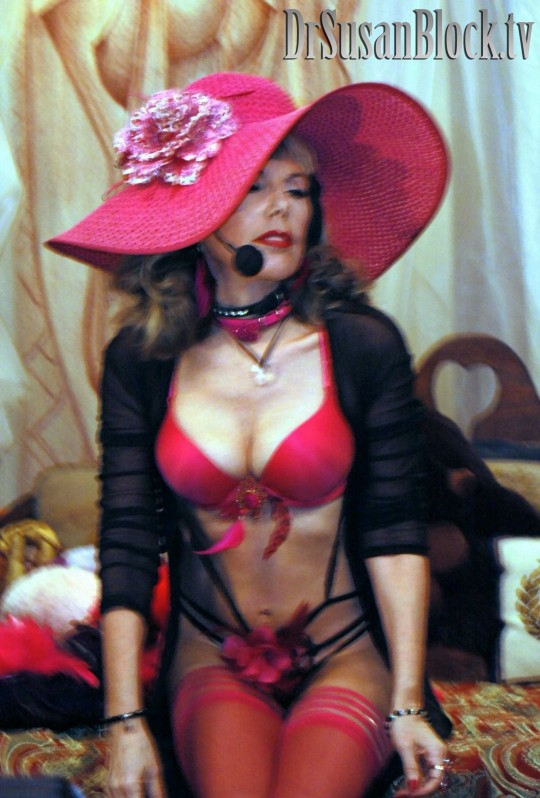 Call Us Now:
213.291.9497
Remember the moment when you first noticed your best friend's mom? She wasn't like the awkward, naive girls in Homeroom with their catty gossip and clumsy mouths. No, she was always so warm and friendly, ripe, experienced…and when she pressed her round, beautiful breasts against you in a hug, you wondered if maybe she thought of you as something more than just her son's best friend.
Do you like older women?
Do you have a MILF (Mother I'd Like to F*ck) memory you'd like to explore?
A Cougar fantasy you need to roleplay?
A MILF or Cougar experience you need to discuss?
Or do you just want to talk with a sexually mature woman who can teach you a thing or two about sex?
What makes MILFs and GILFs (Grandmothers I'd Like to F*ck) so attractive to some people?
Mature women are just more experienced, and no one knows that better than we do.  We know what we like, which tends to make sex more fun for us and our partners.  We also often know exactly what you like, after just a few minutes.  We've been around the block a few times.  We know how to be creative in bed and on the phone.
Need to talk to someone about something you can't talk with anyone else about?
You Can Talk To Us.
Anytime you need to talk, 24 hours a day, the world-famous telephone sex therapists of the Dr. Susan Block Institute for the Erotic Arts & Sciences are just a phone call away, offering the finest mature phone sex therapy in the world, and you can call us at 213.291.9497.
The Dr. Susan Block Institute
Established 1991
For more information, call our recorded line.
We're available 24/7, including all holidays.