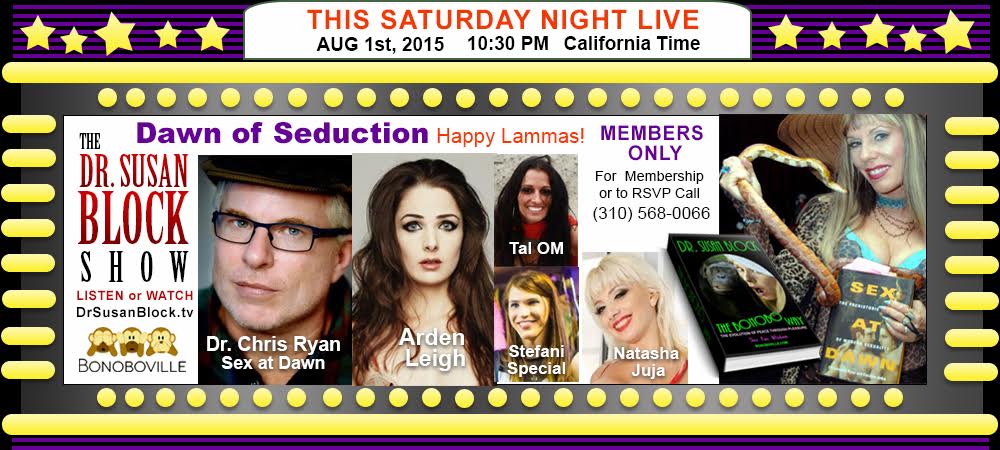 This Saturday night, August 1st, The Dr. Susan Block Show presents an exploration of the evolution of seduction since the dawn of agriculture. Joining international sexologist and Bonobo Way author Dr. Susan Block live in-studio will be Dr. Christopher Ryan, co-author of the groundbreaking New York Times best-selling book Sex at Dawn, host of "Tangentially Speaking," and "shame-exorcist." Arden Leigh, author of The New Rules of Attraction and founder of the Sirens Seduction Forum;  sex & relationship coach and sensual touch healer Tal OM; erotic performers Stefani Special and Natasha Juja, and porn auteur Jack the Zipper, along with show producer Biz Bonobo, Institute therapist Chelsea Demoiselle, Snake Eve in the Bonoboville Garden of Eden and sexy surprises.

August 1st is also the pagan holiday of Lammas, the harvest festival. "Since agriculture is probably the 'root of all evil' in human culture, our Lammas celebration will have a hunter-gatherer edge," says Dr. Suzy.
More on the Dawn of Agriculture from Sex at Dawn:  "Agriculture, one might say, has involved the domestication of the human being as much as of any plant or other animal… The shift to agriculture is normally spun as a great leap forward, despite the fact that it was actually a disaster for most of the individuals who endured it. Skeletal remains taken from various regions of the world dating to the transition from foraging to farming all tell the same story: increased famine, vitamin deficiency, stunted growth, radical reduction in life span, increased violence… little cause for celebration. For most people, we'll see that the shift from foraging to farming was less a giant leap forward than a dizzying fall from grace." (Sex at Dawn, page 83)
"Dawn of Seduction" will broadcast LIVE from Bonoboville on The Dr. Susan Block Show this Saturday night, August 1st, 2015, 10:30pm-Midnight PST. It can be viewed on DrSuzy.Tv or in Bonoboville.com. Click Here to RSVP to attend this show in the "Speakeasy" studio audience or call 626.461.5950. Studio doors open at 9:30 pm. Studio Members FREE. Membership Has Its Pleasures.
Call-In During the Live Broadcast: 1.866.289.7068.  Tweet comments and questions @RadioSUZY1and @DrSuzy.  Listen Free or Watch the live show at DrSusanBlock.Tv .  Chat live in the Bonoboville.com Studio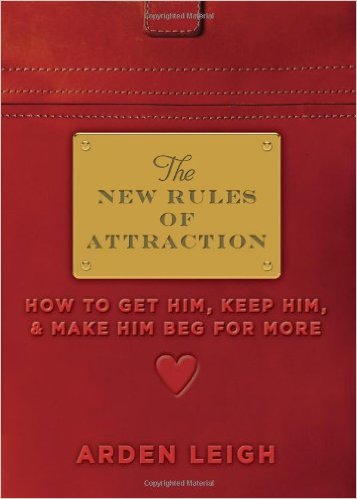 This week's live broadcast sponsored by Agwa Cocoa Leaf Liqueur, Ron de Jeremy Rum, Dirty Tequila, Condomania, Glyde America condoms, Stockroom and JuxLeather
The Dr. Susan Block Show is produced by The Dr. Susan Block Institute for the Erotic Arts & Sciences, an international center for sexual expression, therapy and education, based in LA, founded in 1991 by Susan M. Block, PhD, world-renowned Yale-educated sexologist, best-selling author and host of HBO specials. The Institute's mission is to help individuals, couples and communities enhance their sexuality and improve their lives based upon Dr. Block's philosophy of Ethical Hedonism and The Bonobo Way of Peace through Pleasure. A portion of all proceeds goes to help save the highly endangered "make love not war" bonobos from extinction in the Congo and to promote the Bonobo Way around the world.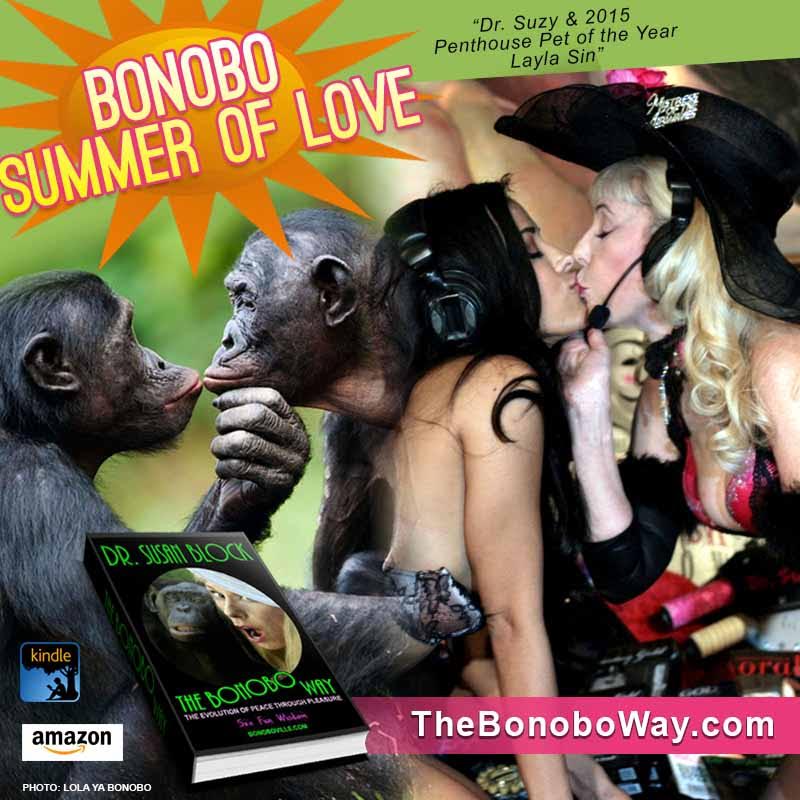 It's the Bonobo Summer of Love! Make 2015 your Year of the Bonobo and get your copy of The Bonobo Way: The Evolution of Peace through Pleasure.