This Saturday, July 6th, The Dr. Susan Block Show will broadcast its last live program in its current location in Downtown LA before moving into its own building in West LA.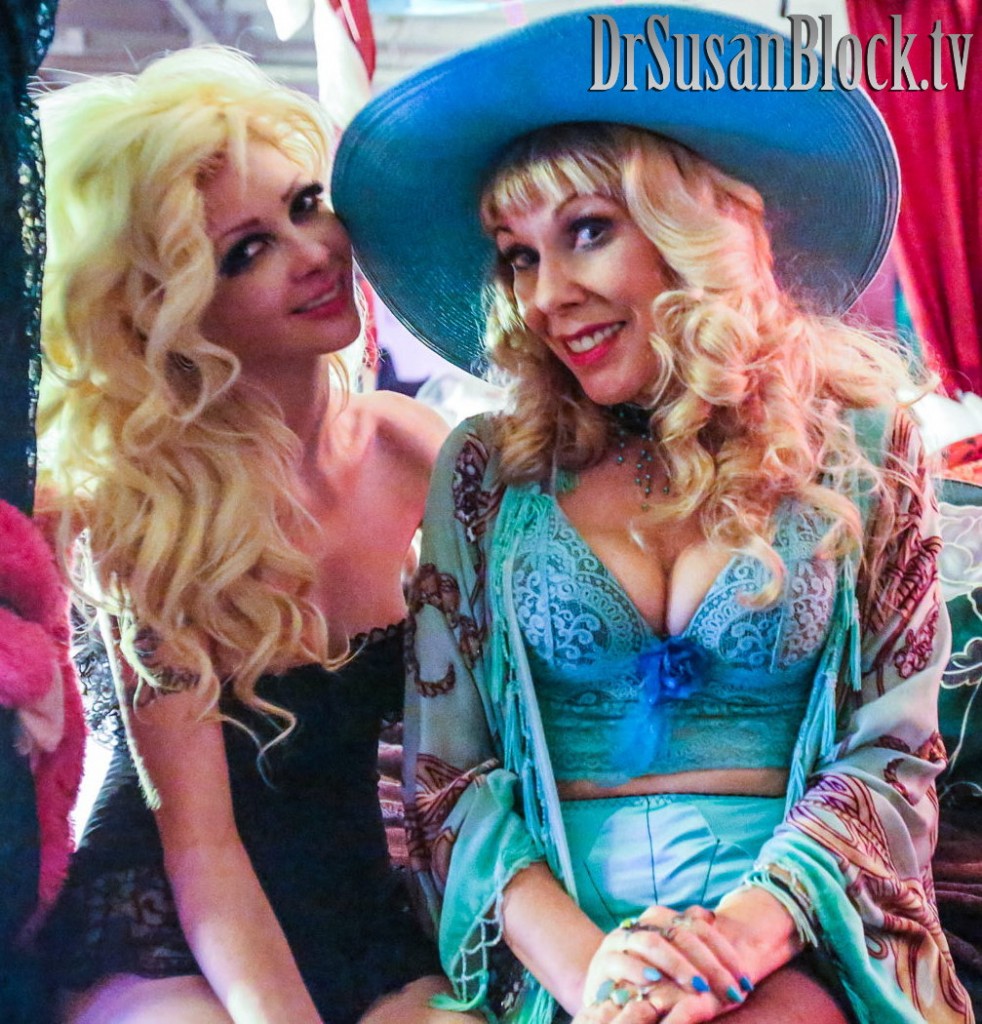 Joining international sexologist Dr. Susan Block in her Womb Room studios will be "Baby Block" Hollywood socialite Amor Hilton, Harvard-degreed fitness queen Erin J. Morgart, Le Cube Gallery's "Porñatas" (erotic art piñatas) artist Amy Ruvalcaba, porn star Selma Sins of Ideal Image Models, Fire Juggler Dark Phoenix, comedian Daryl Wright, adult actress Jayden Lee, model Kat Dior, Fawnia the Naughty Realtor, sex therapist Dr. Hernando Chaves plus more TBA.

"Last Show in the Old Speakeay" will air live July 6th, 2013, 10:30pm-Midnight PST on The Dr. Susan Block Show. Listen FREE on your phone at http://m.drsuzy.tv.  Call-In Free: 1.866.289.7068.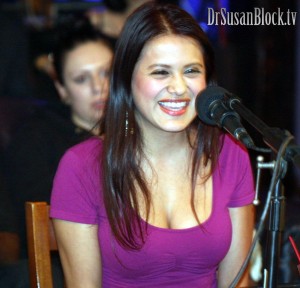 Watch the Live Show at http://drsusanblock.com/TV.html (Now just $7.95/month!).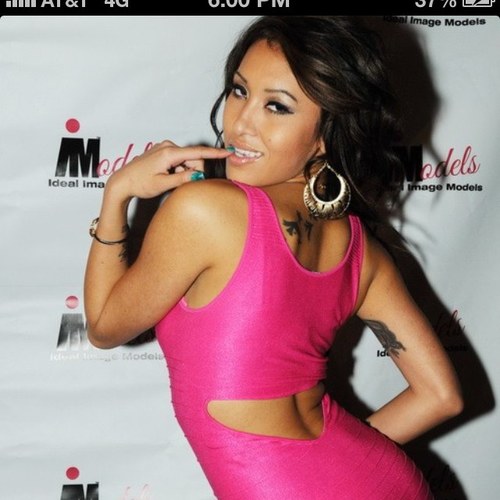 To join our exclusive live in-studio audience and the after-party at Dr. Suzy's Speakeasy in the Soul of Downtown LA, aka BonoboVille, call or go to http://tinyurl.com/DrSuzyRSVP.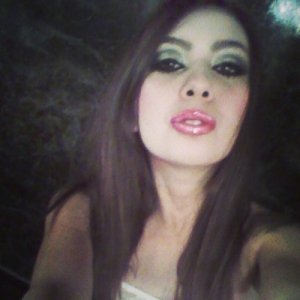 This edition of The Dr. Susan Block Showwill feature Bonoboville Communion by Jello Shots LA, among the many fine libations and hors d'oeuvres at the always-popular Speakeasy Open Bar and Aphrodisiac Buffet. Sex toys provided by Sybian, Blush Novelties, Swingtastic Toys, CalExotics, ScreamingO, Divine Interventions, Stockroom, JuxLeather, Pipedream Productsand Condomania condoms. Proceeds from donations go to help save the highly endangered "make love not war" bonobos from extinction in the Congo and to promote theBonobo Way of Peace through Pleasure around the world.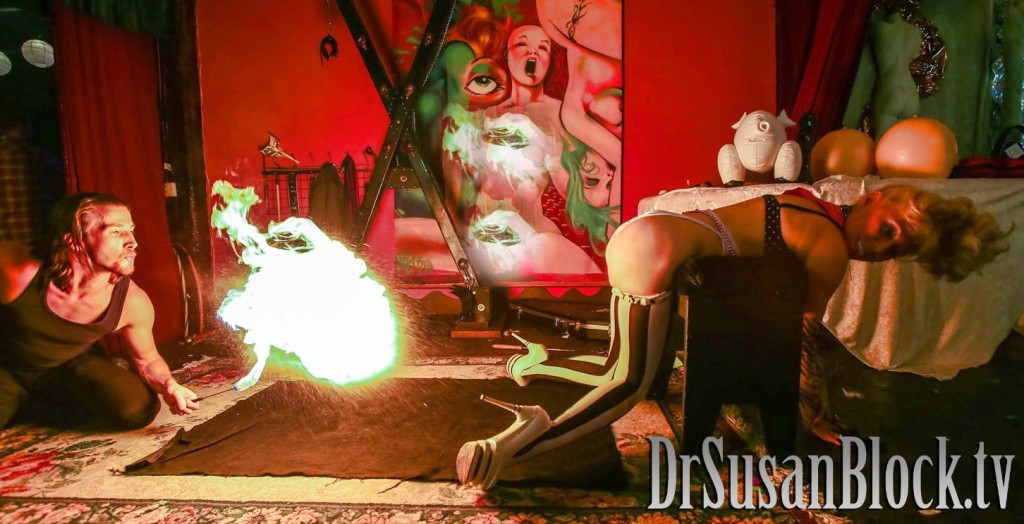 Pre-Moving Speakeasy Yard Sale This Weekend & Next: Amazing Bargains on Erotic Art, Equipment & Memorabilia!
Qualified individuals will be invited up to the Institute's legendary penthouse and into the studios for private tours of the erotic art, technical equipment and amazing memorabilia. We desperately need cash for the move so (almost) everything is on sale! Now's your chance to take a piece of the old Speakeasy home with you before we pack it all up and move on! Your purchases and donations will create a fabulous new venue for all of us. For address & information, Call 213.291.9497 and ask for David.
The Dr. Susan Block Show is produced by The Dr. Susan Block Institute for the Erotic Arts & Sciences, an international center for sexual expression, therapy and education, based in LA.  Founded in 1991 by Susan M. Block, PhD, world-renowned Yale-educated sexologist, best-selling author and host of HBO specials, the Institute's mission is to help individuals, couples and communities enhance their sexuality and improve their lives based upon Dr. Block's philosophy of Ethical Hedonism and The Bonobo Way of Peace through Pleasure.