"More Americans masturbate than eat hot dogs, play baseball, watch TV or drop bombs from drones on foreign villages–combined. So this Saturday's Memorial Day Eve Masturbation Month Climax will be an all-American Self-Pleasure Party to Memorialize! Free Bradley Manning!" says Dr. Block.

This Saturday, May 25th, The Dr. Susan Block Show will wind up the Merry Masturbation Month of May on Memorial Day Eve in America, our Masturbation Nation, with a show dedicated to Masturbation Not Occupation.  Joining international sexologist Dr. Susan Block in her Bonoboville broadcast studios anti-war activists and Bradley Manning supporters Angela Keaton and Nick Hankoff, several US Military veterans, the return of pornstar/comedians Amanda Blow, Brittany Blaze, Daryl Wright a mysterious former Playboy bunny and more TBA….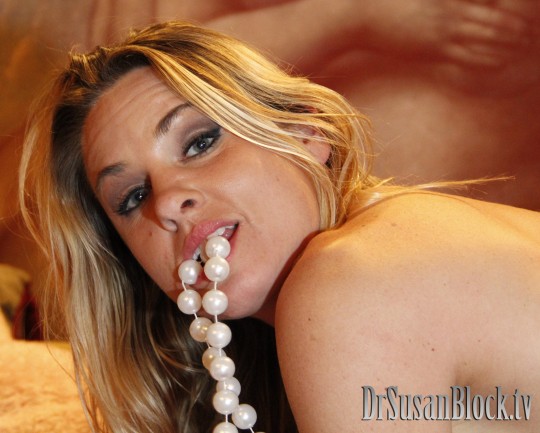 "MASTURBATION NATION" will air live May 25th 2013, 10:30pm-Midnight PST on The Dr. Susan Block Show. Listen FREE on your phone at http://m.drsuzy.tv.  Call-In Free: 1.866.289.7068.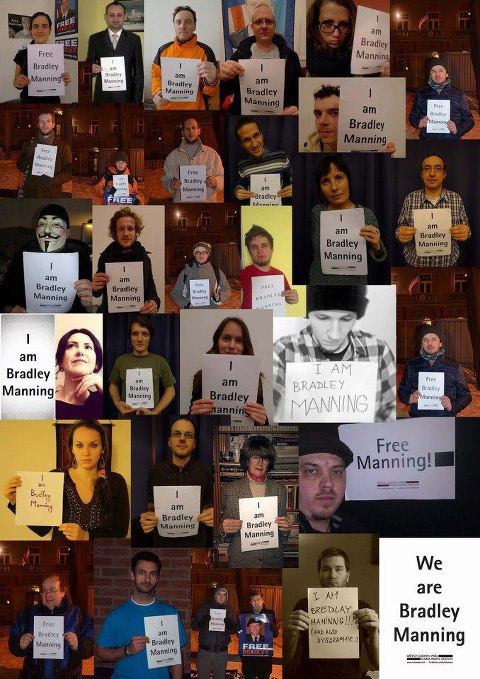 Watch the Live Show & See Everything at http://drsusanblock.com/TV.html (Now just $7.95/month!).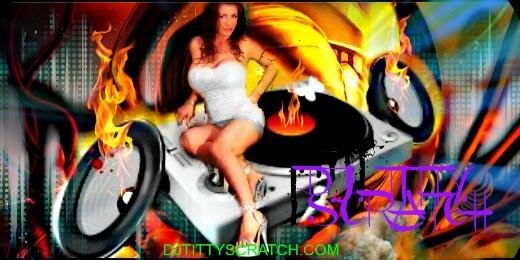 To join our exclusive live in-studio audience and the erotic after-party at Dr. Suzy's Speakeasy in the Soul of Downtown LA, aka BonoboVille, call or go to http://tinyurl.com/DrSuzyRSVP.
For more information about Masturbation Month, go to http://bloggamy.com/masturbation-month/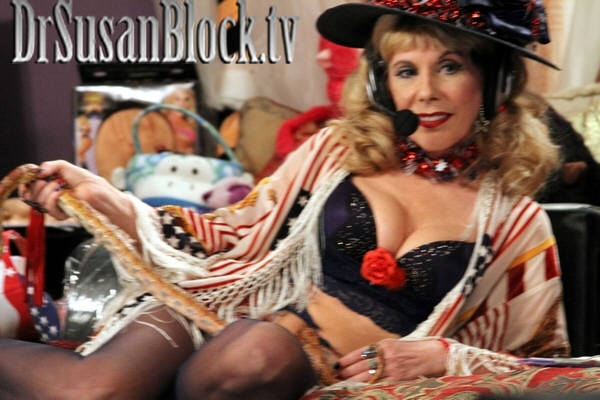 Coming Up Soon on DrSuzy.tv…To RSVP: Call 213.291.9497
6/01/13 –  Tamela Lee, Smoking Amber + Abraham's Bday
6/08/13–  DR. SUZY'S BDAY BACCHANALIA featuring a Star-Studded Bevy of Bacchantes!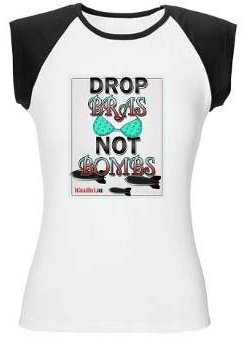 This edition of The Dr. Susan Block Show will feature  Bonoboville Jello Shots by Jello Shots LA, among the many fine libations and gourmet hors d'oeuvres featured at the always-popular Speakeasy Open Bar and Aphrodisiac Buffet. Sex toys provided by Sybian, Swingtastic Toys, CalExotics, ScreamingO, Divine Interventions, Stockroom, JuxLeather, Pipedream Products and Condomania condoms. Proceeds from donations go to help save the highly endangered "make love not war" bonobos from extinction in the Congo and to promote the Bonobo Way of Peace through Pleasure around the world.

The Dr. Susan Block Show is produced by The Dr. Susan Block Institute for the Erotic Arts & Sciences, an international center for sexual expression, therapy and education, based in LA.  Founded in 1991 by Susan M. Block, PhD, world-renowned Yale-educated sexologist, best-selling author and host of HBO specials, the Institute's mission is to help individuals, couples and communities enhance their sexuality and improve their lives based upon Dr. Block's philosophy of Ethical Hedonism and The Bonobo Way of Peace through Pleasure.