"This Saturday's 4/20 Show is for Sexpots Who Smoke Pot & Folks Who Poke the P-spot!" says Dr. Block
This Saturday, April 20th 2013, The Dr. Susan Block Show will celebrate the 4/20 holiday with plenty of greenery, as well as explore the joys and health benefits of prostate, aka "P-Spot," play and other erotic pleasures.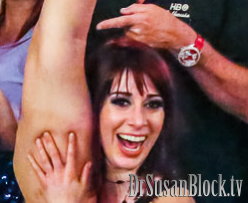 Joining international sexologist Dr. Susan Block in her Bonoboville broadcast studios will be Charlie Glickman, PhD., author of The Ultimate Guide to Prostate Pleasure: Erotic Exploration for Men and Their Partners, as well as Block Institute therapists Aaliyah and Nick Morningwood who will demonstrate P-spot play.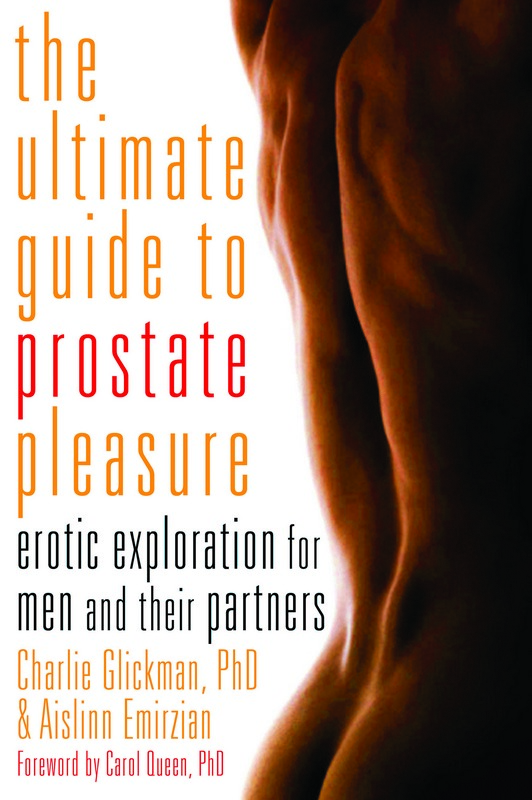 Also joining Dr. Block in-studio will be members of the Kush Collective  in LA to honor the 4/20 holiday, Kink model Odile, 420 Stoner Chick Hazel Kush, Fawnia the Naughty Realtor and we will celebrate the 40th birthday of DrSuzy.tv photographer JuxLii.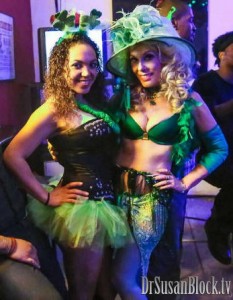 Sex POT & The P-Spot will air live April 20th 2013, 10:30pm-Midnight PST on The Dr. Susan Block Show.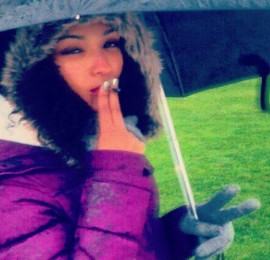 Listen FREE at http://tinyurl.com/RadioSex.  Call-In Free: 1.866.289.7068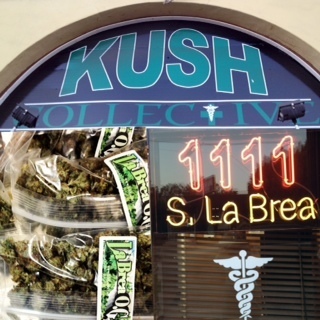 Watch the LIVE BROADCAST & See All the Pix and Past Shows at http://drsusanblock.com/TV.html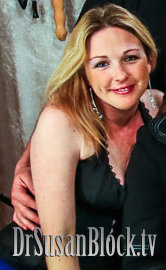 Listen Free on Your Mobile Phone at http://m.drsuzy.tv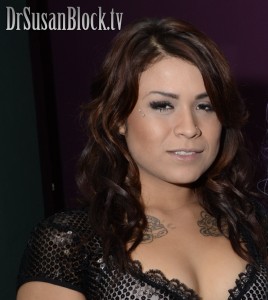 To join our exclusive live in-studio audience and the after-party at Dr. Suzy's Speakeasy in the Soul of Downtown LA, aka BonoboVille, call or go to http://tinyurl.com/DrSuzyRSVP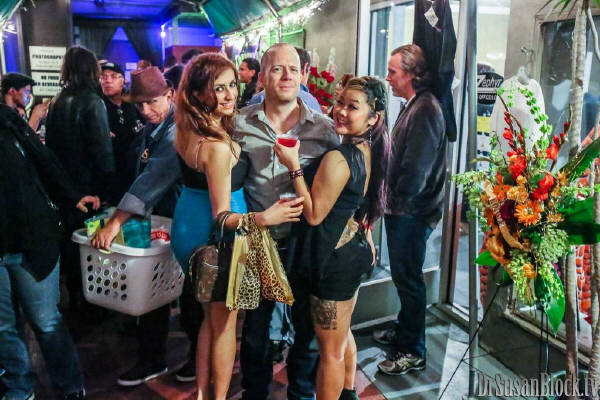 Coming Up Soon on DrSuzy.tv… (click here to RSVP or call 213.291.9497)
The Merry Masturbation Month of May is Coming Soon! Need a Hand? Tune Into DrSuzy.tv!
05/04/13 – "Sex & God: How Religion Distorts Sexuality" Author Dr. Darryl Ray
Watch the LIVE BROADCASTS on DrSuzy.TV Call-In Free: 1-866-289-7068 Read Our RaveREVIEWS!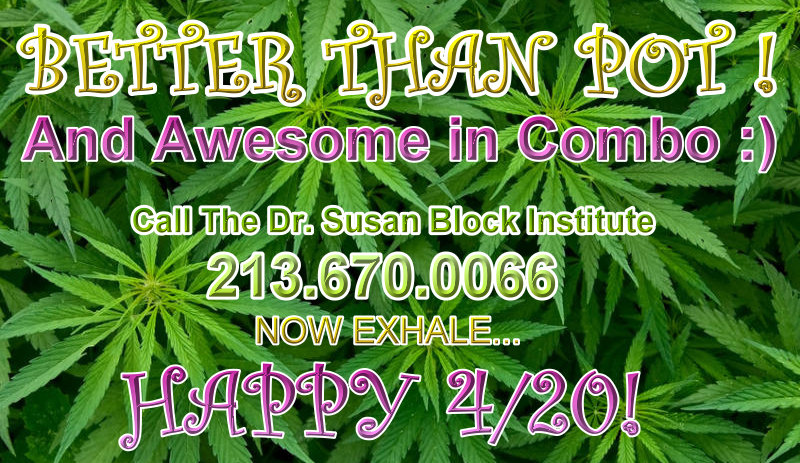 This special edition of The Dr. Susan Block Show will feature Dr. Suzy's Bonoboville Jello Shots by Jello Shots LA among the many fine libations and gourmet hors d'oeuvres featured at the always-popular Speakeasy Open Bar and Aphrodisiac Buffet.  Sex toys provided by Sybian, CalExotics, ScreamingO, Divine Interventions, Stockroom, JuxLeather, Pipedream Products and Condomania condoms. Proceeds from donations go to help save the highly endangered "make love not war" bonobos from extinction in the Congo and to promote the Bonobo Way of Peace through Pleasure around the world.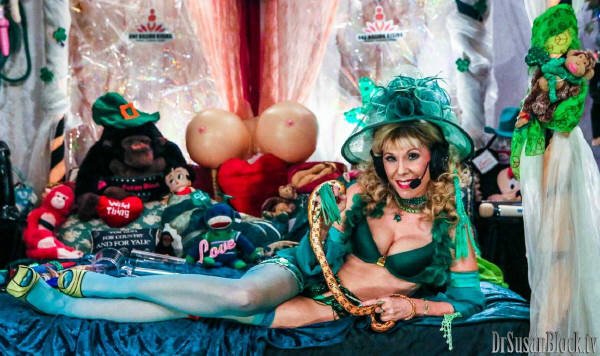 The Dr. Susan Block Show is produced by The Dr. Susan Block Institute for the Erotic Arts & Sciences, an international center for sexual expression, therapy and education, based in LA.  Founded in 1991 by Susan M. Block, PhD, world-renowned Yale-educated sexologist, best-selling author and host of HBO specials, the Institute's mission is to help individuals, couples and communities enhance their sexuality and improve their lives based upon Dr. Block's philosophy of Ethical Hedonism and The Bonobo Way of Peace through Pleasure