This Saturday, October 26th, The Dr. Susan Block Show, broadcasting live from our brand new studio in Bonoboville at LAX, gets ready for Halloween, exploring scary sex, fear as an aphrodisiac and cult classic horror with a social conscience.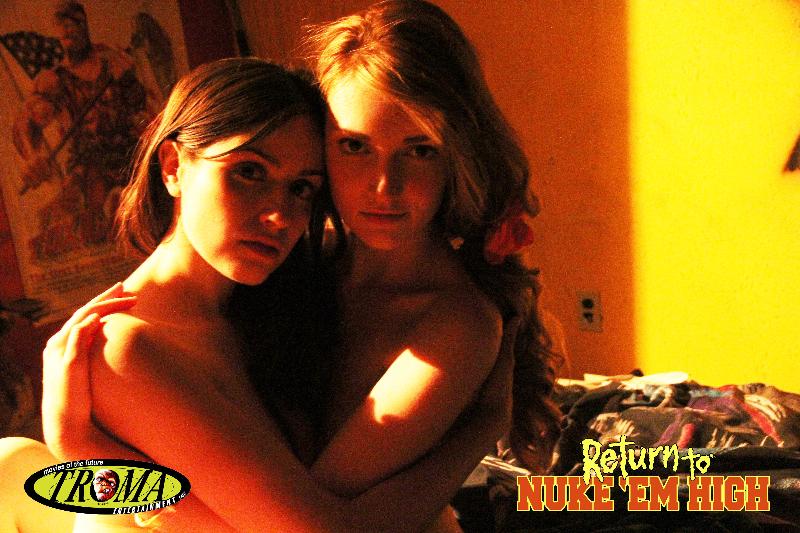 Joining international sexologist Dr. Susan Block will be Catherine Corcoran and Asta Paredes, stars of "Return to Nuke 'Em High Vol 1," the socially aware sci-fi horror-comedy directed by fellow Yale grad Lloyd Kauffman, now spearheading the Occupy Cannes movement. The film is a 2013 remake of Kaufman's original 1986 cult classic "shock exploitation film," Class of Nuke 'Em High, which was produced by renowned, 30-year-old, independent B-movie production group, Troma Entertainment.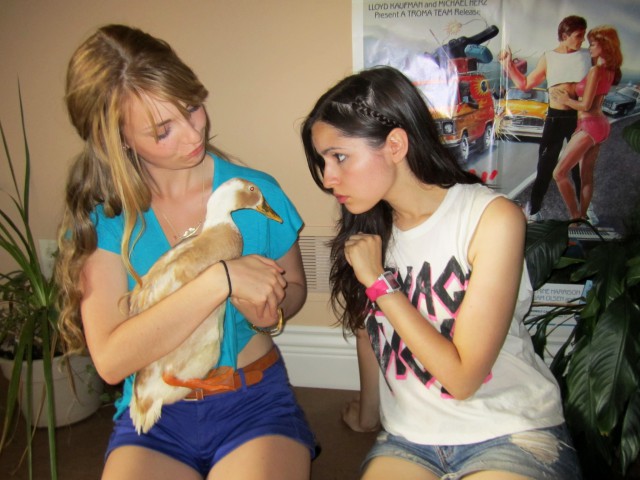 "Scary Sex & TROMAtica" will air live October 26th, 2013, 10:30pm-Midnight PST on The Dr. Susan Block Show.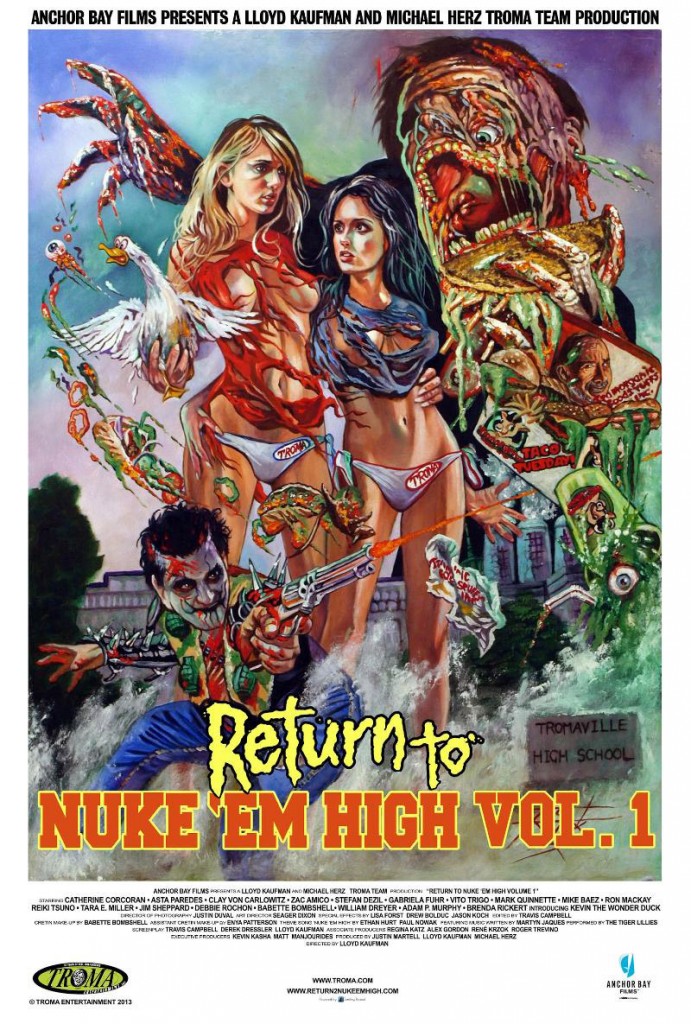 Listen FREE on your computer at DrSuzy.Tv or your phone at http://m.drsuzy.tv.  
Call-In: 1.866.289.7068 or 626.461.5950. Tweet comments and questions @RadioSUZY1.

Watch the Live Show at DrSusanBlock.Tv (Now just $7.95/month!) where you can also see "Nite of the Masturbating Dead" AND "Nite of the Fornicating Dead" !

For Dr. Block's "recipes" for healthy scary sex for the Halloween season, go to The Alchemy of Scary Sex

For the Witch's perspective, read Dr. Block's "Scary Sex: A Halloween Poem"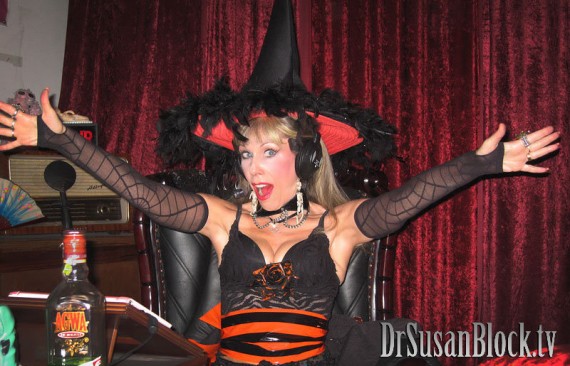 The Dr. Susan Block Show is produced by The Dr. Susan Block Institute for the Erotic Arts & Sciences, an international center for sexual expression, therapy and education, based in LA.  Founded in 1991 by Susan M. Block, PhD, world-renowned Yale-educated sexologist, best-selling author and host of HBO specials, the Institute's mission is to help individuals, couples and communities enhance their sexuality and improve their lives based upon Dr. Block's philosophy of Ethical Hedonism and The Bonobo Way of Peace through Pleasure. A portion of all proceeds goes to help save the highly endangered "make love not war" bonobos from extinction in the Congo and to promote the Bonobo Way of Peace through Pleasure around the world.