"The Suicide Club and Cacophony Society deeply influenced DrSuzy.tv, not to mention Burning Man–and a lot of wet women–as well as various pranksters, Dadaists, cosplayers, flashmobsters, zombie marchers, Fight Clubbers, improv artists, urban explorers, porn klownz, Anonymous hackers, counterculturalists and others who play "outside the box"…so I can't wait to get CACOPHONOUS this Saturday!" says Dr. Block.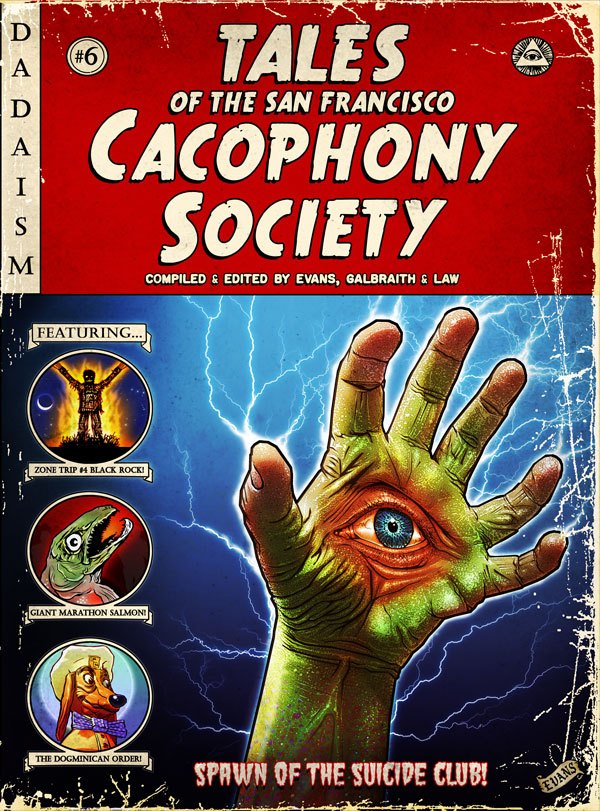 This Saturday, June 22ND, The Dr. Susan Block Show will explore the revolutionary influence of San Francisco's world-renowned Cacophony Society and the legendary Suicide Club on American culture and counterculture.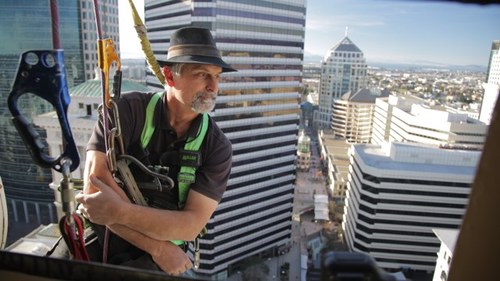 Joining international sexologist Dr. Susan Block in her Womb Room studios will be her old Golden Gate Bridge-climbing guide John Law, now co-author of Tales of the San Francisco Cacophony Society, his co-author Carrie Galbraith, plus artist/scholar/pornstar Amber Chase and performing partner Patrick J. Knight, fetish performer Odette Delacroix,  DrSuzy.tv award winner TS Tiffany Starr, Fawnia the Naughty Realtor, Mistress Eva, Star, Selena White plus more TBA.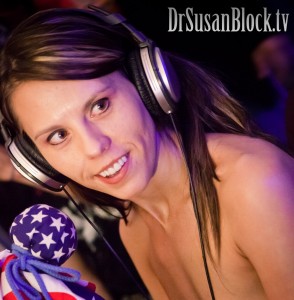 "CACOPHONY SOCIETY" will air live June 22nd, 2013, 10:30pm-Midnight PST on The Dr. Susan Block Show. Listen FREE on your phone at http://m.drsuzy.tv. Call-In Free: 1.866.289.7068.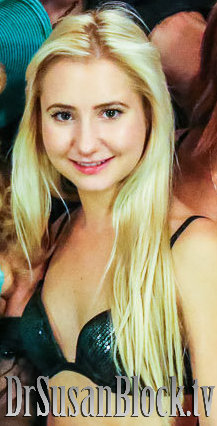 Watch the Live Show & See Everything at http://drsusanblock.com/TV.html (Now just $7.95/month!).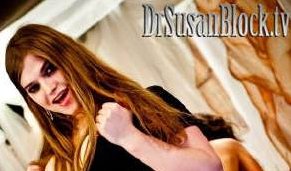 To join our exclusive live in-studio audience and the erotic after-party at Dr. Suzy's Speakeasy in the Soul of Downtown LA, aka BonoboVille, call or go to http://tinyurl.com/DrSuzyRSVP.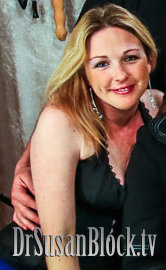 This will be one of our last live shows in our current location before we move onto our exciting new place, so if you love the Speakeasy or if you've always wanted to come here, but never have, don't miss this Saturday!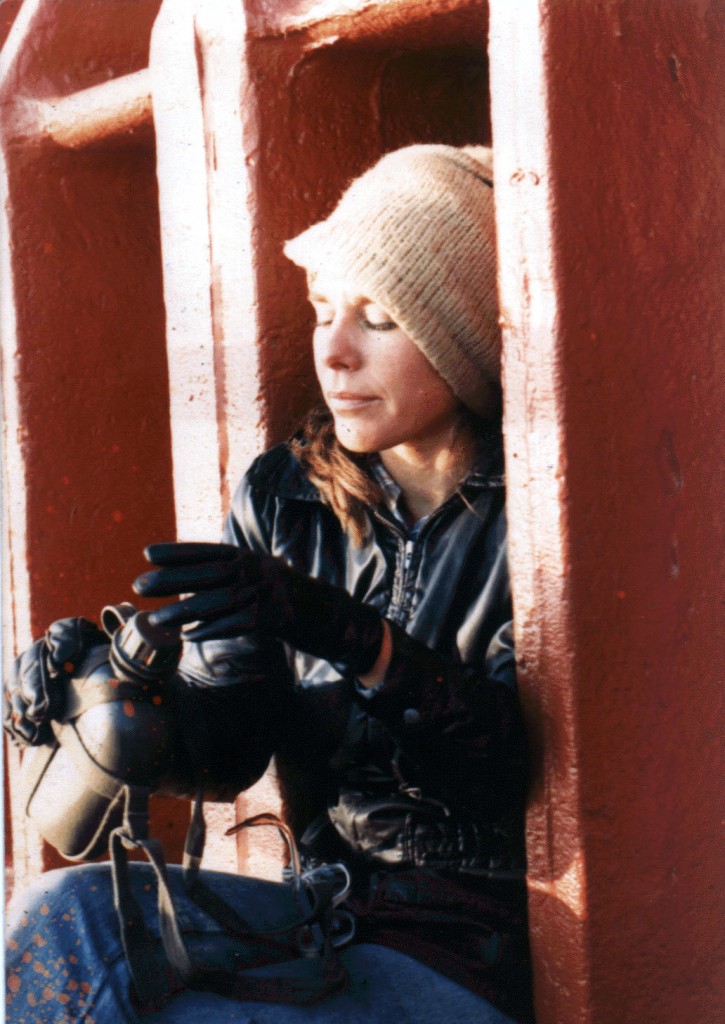 This edition of The Dr. Susan Block Show will feature Bonoboville Communion by Jello Shots LA, among the many fine libations and gourmet hors d'oeuvres featured at the always-popular Speakeasy Open Bar and Aphrodisiac Buffet. Sex toys provided by Sybian, Swingtastic Toys, CalExotics, ScreamingO, Divine Interventions, Stockroom, JuxLeather, Pipedream Products and Condomania condoms. Proceeds from donations go to help save the highly endangered "make love not war" bonobos from extinction in the Congo and to promote the Bonobo Way of Peace through Pleasure around the world.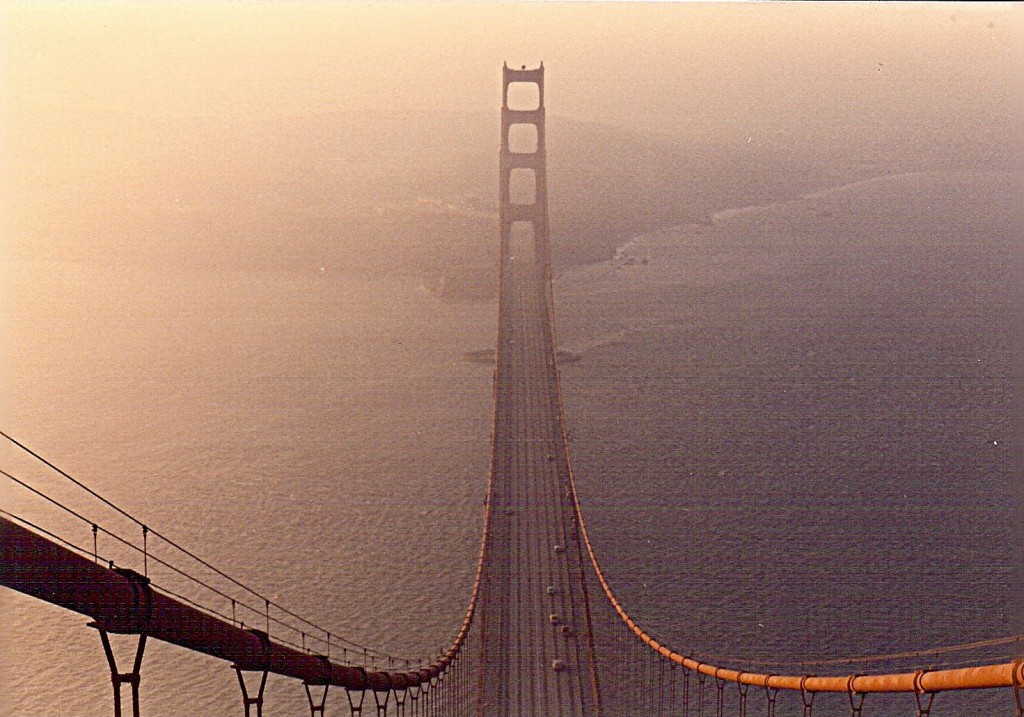 The Dr. Susan Block Show is produced by The Dr. Susan Block Institute for the Erotic Arts & Sciences, an international center for sexual expression, therapy and education, based in LA. Founded in 1991 by Susan M. Block, PhD, world-renowned Yale-educated sexologist, best-selling author and host of several HBO specials, the Institute's mission is to help individuals, couples and communities enhance their sexuality and improve their lives based on Dr. Block's philosophy of Ethical Hedonism and The Bonobo Way of Peace through Pleasure.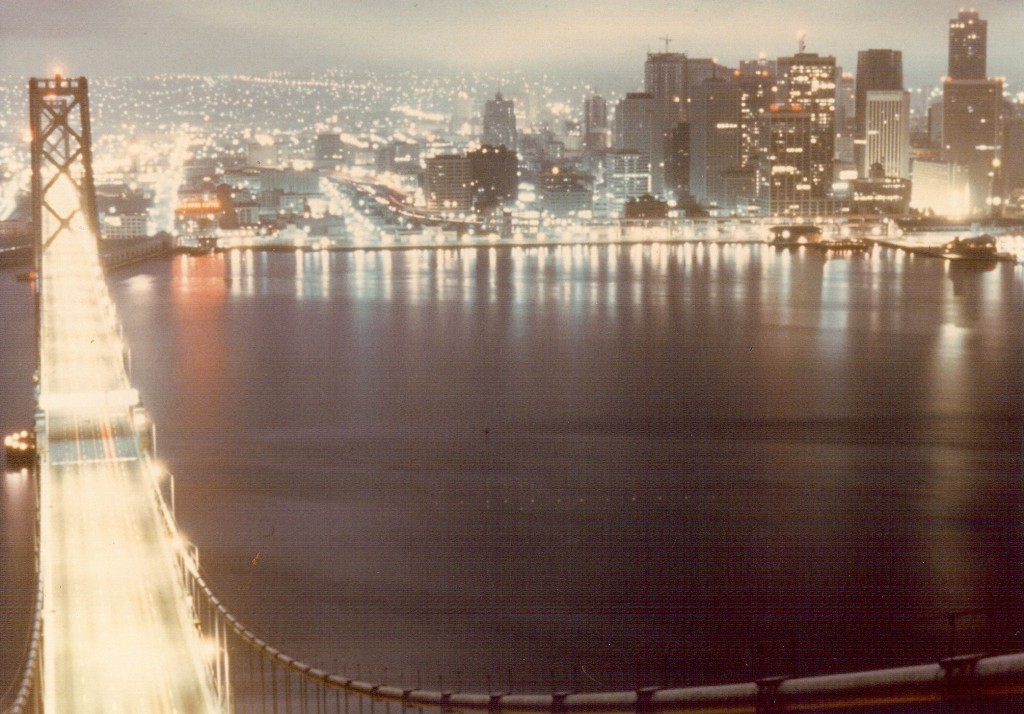 [AMAZONPRODUCT=0867197749]